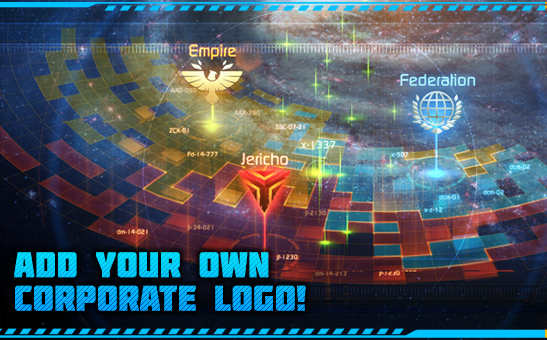 **In this thread you can post your corporate logos and comments to them if you didn't participate in our previous [event](< base_url >/index.php?/topic/21266-event-add-your-own-corporate-logo/) These pictures will be used for 'Sector Conquest' mode, as well as for corporation stickers.
Corporations that have submitted their logos before, are to re-submit them, in accordance with new rules.
Any flood and offtopic posts will be deleted!**
Conditions of admission:
One corporation — one logo.
The image can be published by the CEO or by an officer to avoid misunderstandings.
Besides logo itself, representative should post his or her corporation name.
Logo format: png
Logos are to be provided in two resolutions: 32x32 and 512x512
Your image must be have an alpha channel (add transparency to the file if it isn't square!)
Special requirements :
It is forbidden to use images that wholly or partly contain copyrighted or registered trademark naterial;
The logo cannot contain provocative image.
It is forbidden to use nicknames that contain hints of racial, ethnic, sexual or national superiority ;
Logos may not use images containing obscene motifs;
It is forbidden to use images containing abusive, explicit or veiled profanity or abusive language or words and phrases in tune with them, in any language ;
It is forbidden to use images associated with sex or violence;
It is forbidden to use images that reference drugs and psychotropic substances or their use.
Attention: we do not undertake any obligations on adding those emblems in game! This topic exists only as repository for future reference!