Pilots!
The Centre is ready to talk about their work.
As you may have noticed, we started the procedure of introducing new modules. Spatial scanner, Reverse Thruster, Duplicator, Spectre Shield, Shared cooling — these devices the pilots already know. Most recently, another module became available on the main servers, 'Engine Crusie Modification'.
Many have already noticed the experimental prototype of this module in the Armory, available for the third and fourth level of technology. Testing and balancing changes led to the final version, and we decided to release it on the T5.
For those who didn't have the time to test it:
Can only be installed on Fighters,

Increases: Speed by 17%;

Acceleration to 100%;

Afterburner speed increased further increased 1.4+ times (increases with the improvement of the module to 1.66, while in testing the ratio was 1.5)
This engine tweak allows you to take a different look at Fighters, which can now get to the scene almost faster than Interceptors. Now the Fighters are more likely to break out of the 'carousel' of dogfighting or quickly change the dislocation. That is, the module focuses on the pilots who dislike endless circling but like to move quickly across the battlefield.
Centre wants to remind you that each module is thoroughly tested and is put in the store only when all the balancing tweaks are finished.
In the two latest patches, many ships have undergone cosmetic changes and now look much nicer. You can check out Golden Eagle, Mammoth, Berserker on the official channel of Star Conflict. And here you can look at the redesigned Jericho ECM Karud.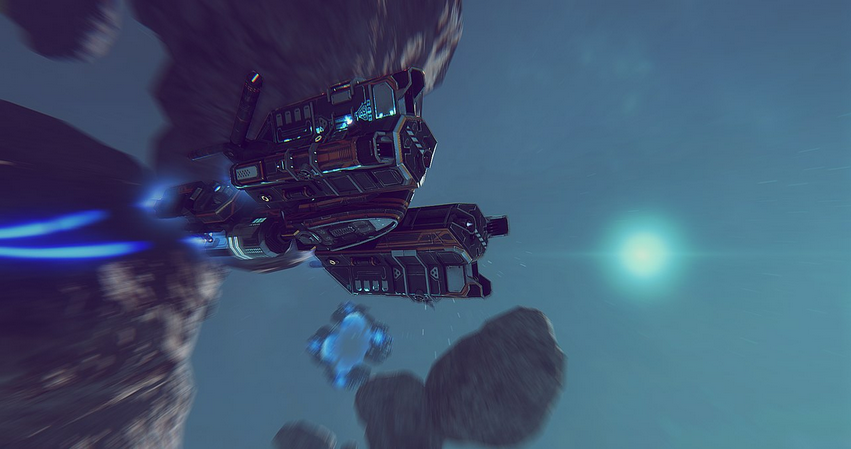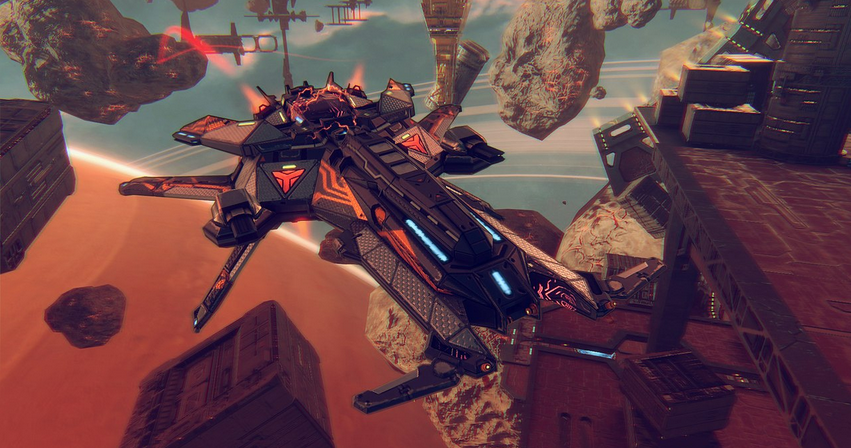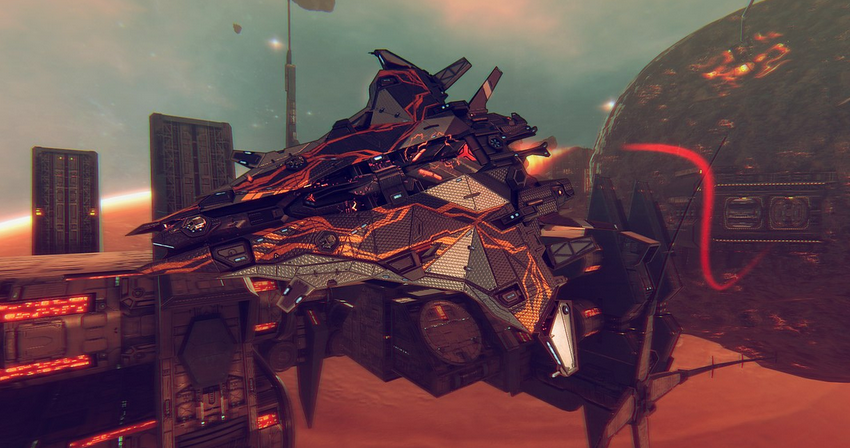 We also touched upon socialization — you can now get generous rewards for inviting friends!
Integration into Vkontakte also can't be ignored — now every pilot can share his victories in their personal profile. And this is still not the end of it — plenty more features to add.
We continue working on all fronts.
Centre will soon show a new map for PvP mode, with its gameplay more dependent on team work and tactical decisions.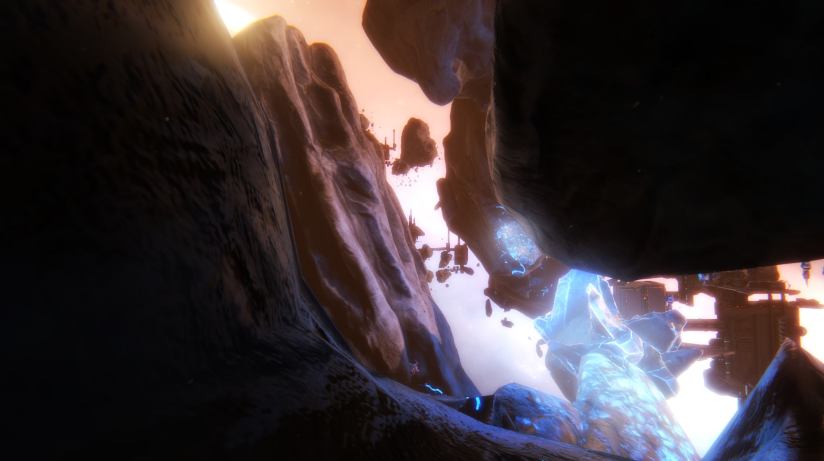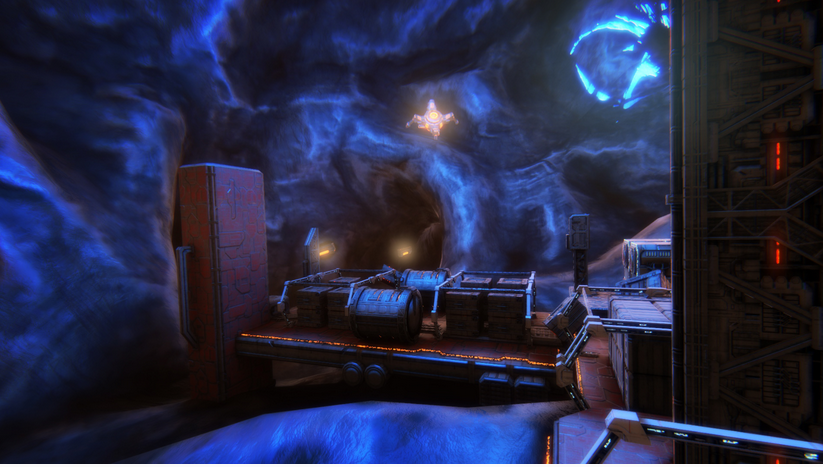 Most recently, we launched a weekly contest 'Rest from the Helm!' in the official Star Conflict community. Here is the selection of the best pictures of the week.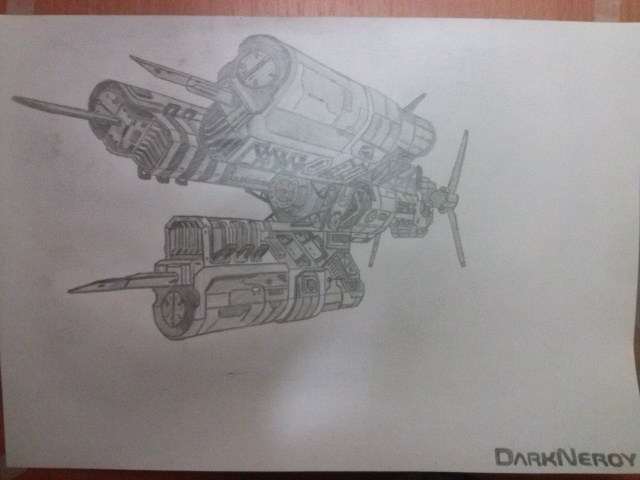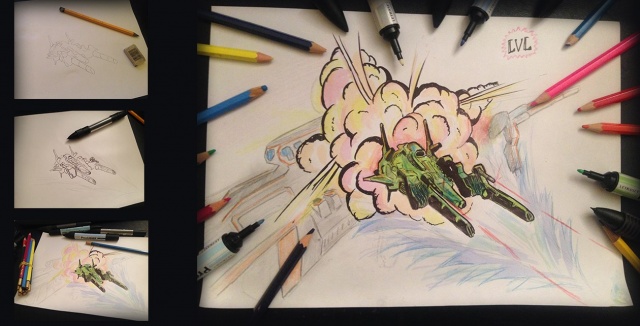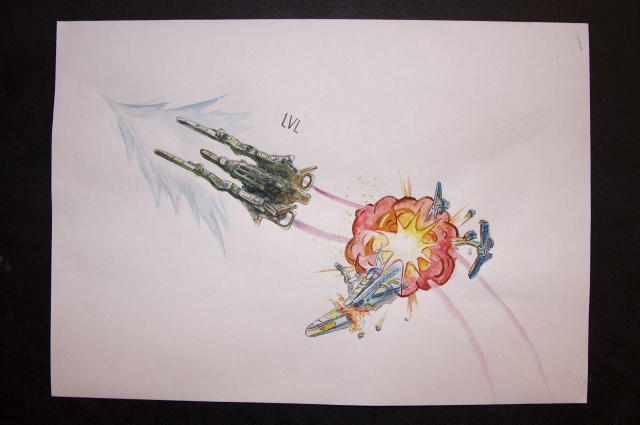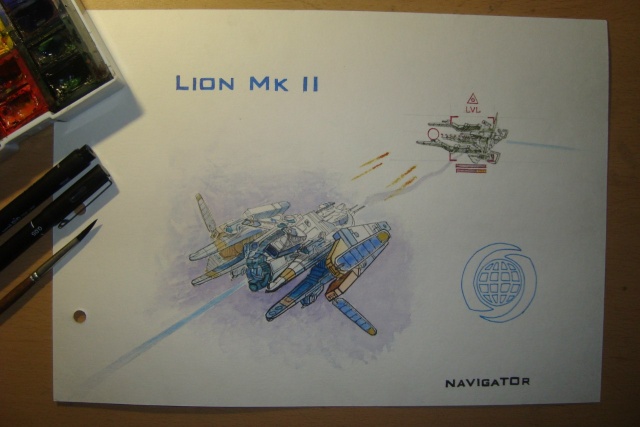 And finally, the most attentive pilots noticed that the special are now run not only on weekends but also during the week. Stay tuned to keep up with the news!