The first Leagues week has passed, and we have identified important aspects that require our attention.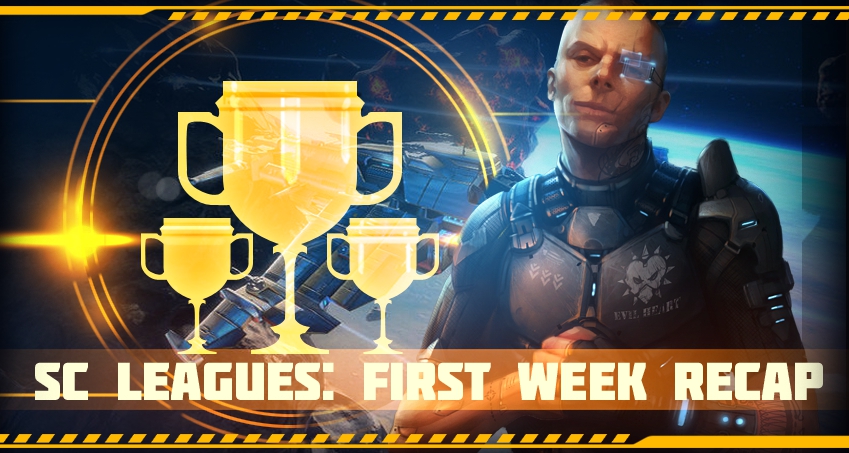 We changed the general concept of test season. Captains of the top 20 teams will have the right to field a team in the first division of the first season with battles for a large number of pilots, tougher rules and significant rewards!
Each participating team will be rewarded. The higher your team gets in the standings, the higher the reward becomes. More information on prizes and rewards will be published later.
We've also changed the times of League games. Previously, we had situations when a team could not find a pair for a very long time. League games availability has been changed for convenience of the most teams and their maximum concentration in the most popular hours: 16:00 UTC, 19:00 UTC and 00:00 UTC
To make sure team are not afraid to spend invitations we significantly increased the number of possible substitutes in the team. This will allow captains to quickly change the roster and not be afraid to invite other pilots. With the start of the first season in the Starter League there won't be any restrictions on the number of substitutes. But the limit will remain in place for the First League.
We are planning to expand team rosters to 10 pilots, including substitutes. The main difference between Leagues will be the number of pilots in combat wings: for the First League their number will be increased.
Also, due to popular request League battles are now available for ship of ranks 11 to 15.
Participate in Leagues, aid the testing process, offer suggestions and get well-deserved rewards!