Today we want to share with you some of our plans for the near future. Summer has been very active for all of us. We released updates with balance revisions, tweaked the game interface, introduced new dreadnought battle times for some locations, and shifted times for other locations to those more convenient for the players. We also launched a special server for mass testing of future changes in the game. And that's just in one summer month!
What's still on the horizon?
 

 
 
As you may remember, during the first week of September we celebrate our first anniversary — one year from the moment the game Star Conflict was fully released. It was at this point in the game that we opened the new mode 'Invasion'. You could fly to locations completely freely. The game has changed significantly and will continue to change in the future!
 
To commemorate this event, we are cooking up a big update with new content, plot, and adventures. Here are some of the first details of what awaits us this autumn.
 
New Maps
 
This autumn you will see several new maps that you'll be able to enjoy both in the 'Open Space' mode and in PvP.
 
The location 'Ancient Ruins' very popular among the players will get an update — the ruins of an ancient civilization are in for a makeover. We remind you that Tar is one of the most interesting planets in the Troy system. This celestial body's orbit has many intricate structures full of obscure devices. Among these structures and debris unfold the hottest and most spectacular fights between pilots.
 

The other locations has a working title 'Secret Factory'. According to some reports this is the location of the secret pirate production facility. Perhaps in this location you can find the source of advanced technology that the pirates possess.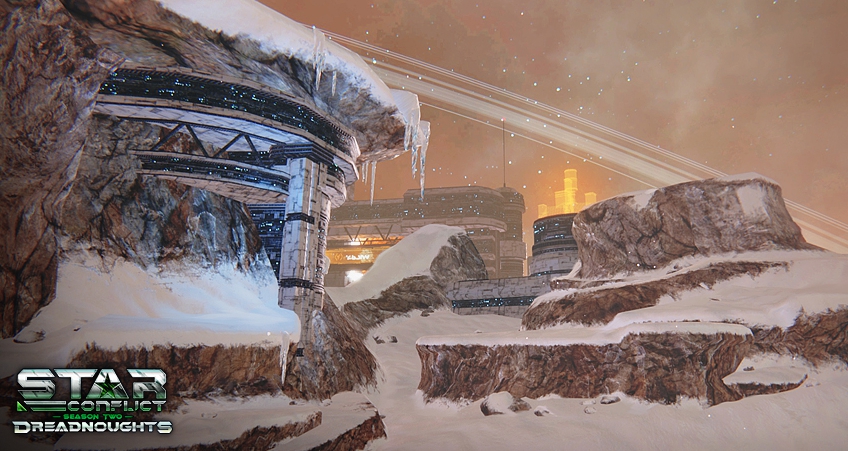 Another location has a working title 'Ruined City'. Some sources claim that this is the particular location, where the Destroyer — a super Alien ship — first revealed itself. One of Jericho drifting cities was the first to be hit by a Destroyer, and witnesses say that the defences were crushed in minutes.
 
We are also going to up the numbers of available crafted ships. Several new ship projects will launch from the docks. Among the new ships you'll see scouts, fighters and new frigates.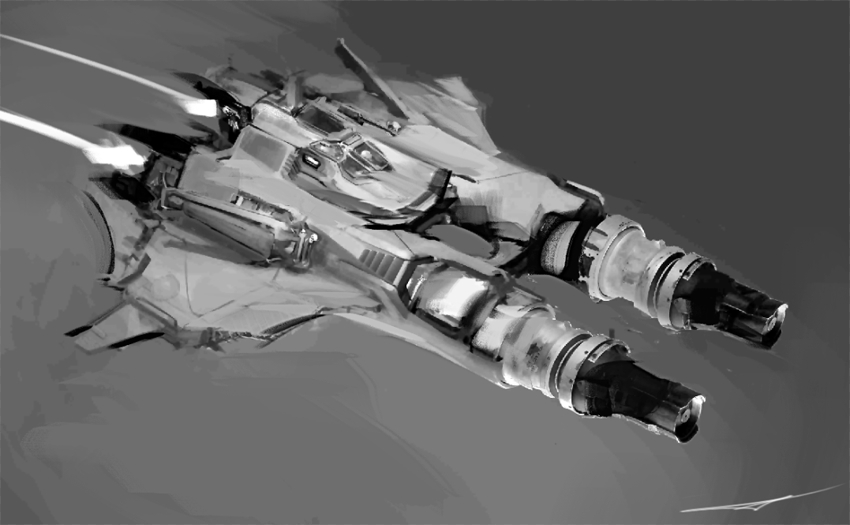 Apart from new locations and ships this autumn we're going to show a new battle between mercenaries and a giant Alien ship. New Alien ships have been detected in space. Dubbed 'Destroyers', they are similar in appearance to the previously seen Defilers, but have increased protection and firepower.
We will tell you everything about the autumn updates in the near future. Do not miss the news! And now let me remind you about the summer contracts of Miss Summer! Those who complete all the tasks before September 1 will receive a free new premium ship design that's being secretly developed in the laboratories of the Centre!