Welcome, Pilots!
In today's post you will hear about the preparations for the 0.10.0 update! As you can understand from the update number, it promises to be quite big, so let's talk about it in more detail:
We'll start with the news that our game now officially supports Linux. Yes, that's right, now Star Conflict can be run on all three major operating systems — Windows, Mac OS, and Linux.
Last week we managed to perform tests and confirm full functionality of the game on Ubuntu, version 13.04.
So, those pilots who prefer this family of operating systems can also take part in space battles!
Moreover, many of our players have heard of the upcoming operating system from Valve called Steam OS — it will also be supported. For now, our players can download the Linux version of Star Conflict on Steam.
 
NOTE:
For correct processing of all the sounds in the game, some pilots may need to install libasound2-plugins:i368 (Steam OS and Ubuntu 64). Other distributions may need lib32-alsa-plugins.
The next important part of today's blog is the news about full support of a virtual reality device called Oculus Rift!
Some of the most curious and observant pilots have already noticed new game options concerning Oculus Rift, but in this week's update we will introduce full device support bundled with some minor display bug fixes. Below you can find a short recording showing the device in action:
 
In addition, Oculus Rift, in full accordance with the first part of our blog will be supported on all platforms — Win, Mac, and Linux! It is important to note that this device can be switched on and off instantly , without having to restart the game or install any additional components.
Now, let's talk about gameplay — we analysed the feedback from our players and reduced prices on all standard ships from the second through fourth ranks. It will help beginners to get higher rank ships faster. In addition, we also increased profitability for ships of the first and second ranks — after the update, they will receive 100% more rewards for battle.
The next important part of the update is improved hangar chat, that now looks like this: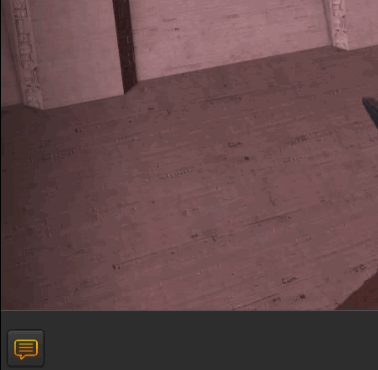 Furthermore, this week you will find the maximum size of a warehouse expanded to 1500 seats , so that pilots could keep more useful equipment. All DLC owners will get maximum amount of seats right after the update.
An important addition is the 'SPECIALS' button in your hangars. Clicking on it lets the players see the ongoing in-game promotions or contests.
At the same time, we have completed work on adding unique corporate logos to the game! CEOs will be able to replace their logos for Iridium pieces as well as for Galactic Standards! These will be only availible to corporations, that submitted them. Below you can see exactly what emblems have been added: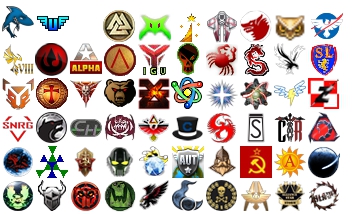 List of corporate logos that have been added:
SNRG corporation
AUT Corporation
Union Of Elysium
friendsinc
SCORPIONS
UKRAINE
WAAAGH
UNITED NATIONS SC
ACC A WAR
VIII SAS Buran
CCCP
North
ShotGun Senorita
HAC PATb
Star Storm
Pirates
2x2
Clear sky
KOSMOFLYERS
Blades
Black Hawks
Corsairs
Aries
Cerberus
Dogs of War
Corporacion Hispana
Chaos Vanguard
Zgrany Team Z
ParadoX
Savage Crew
Owl Initiative
Blutpiraten
THE CORP
SALT
In addition to these changes, we have improved the views from station hangars — now, the background outside the hangars looks more realistic.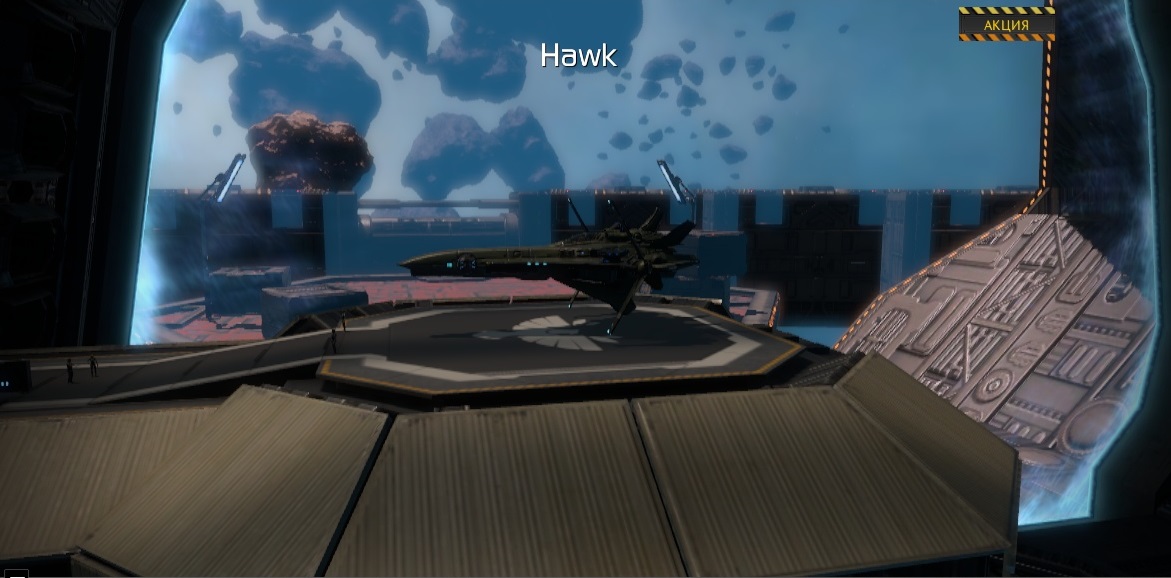 That's it for today, leave your comments and impressions below.
Sincerely,
Star Conflict Team