As far as i know, some of you are using  OBS "Open broadcaster software" in order to record and stream the game.
I am presenting to you today a cutom UI theme for OBS.
Here is a preview :

And here, the PNG files:
4modules :
3modules :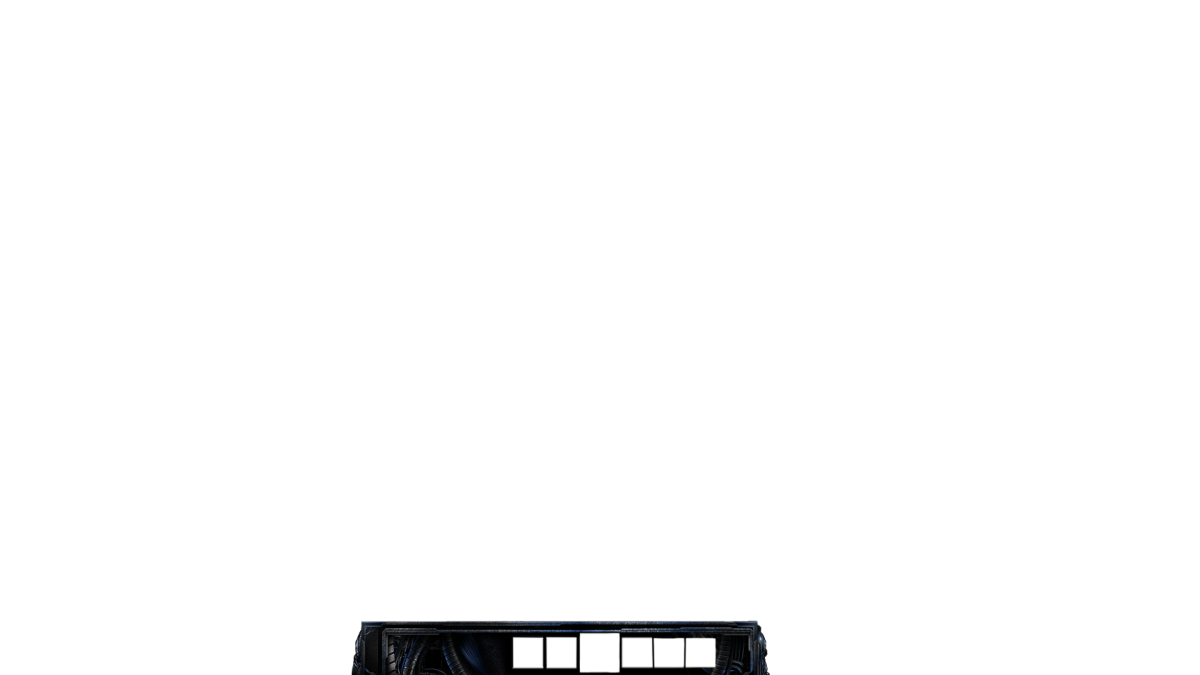 4modules + mask :
3modules + mask:
If you like it,i can make another one for ships with 3 actives modules.
And Here's All the PNG files + the Photoshop file in order to make your own Custom UI (CS5 or higher):
[Custom UI 01 - Starconflict.zip](< base_url >/applications/core/interface/file/attachment.php?id=7984)
mirror : https://mega.co.nz/#!yF8HEbwJ!7aPeH3MjSiLZJkZp-iImmVxALL939OVwINkIl1Qorj8 
Update : add of a PNG file for ships with 3modules.
Update 2 : add of 6 PNG files (several size for the chat)  + photoshop file.