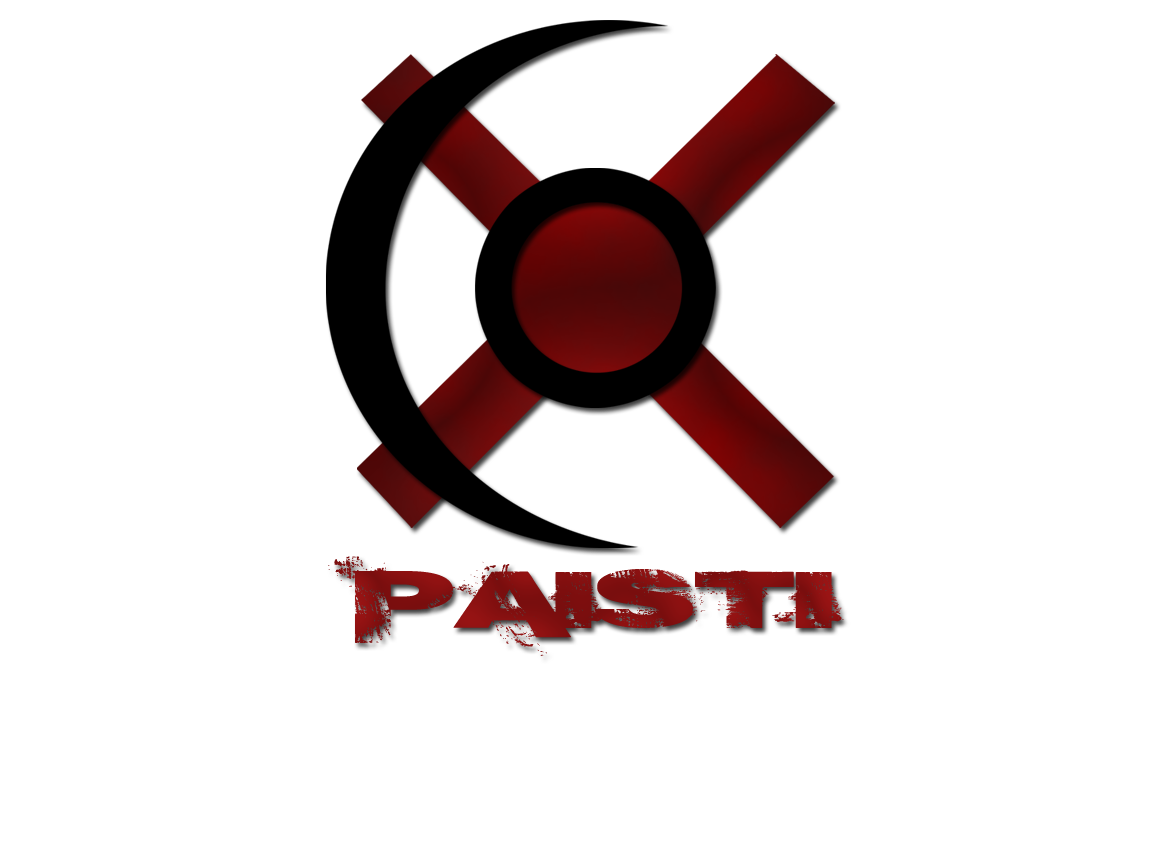 Recruiting EXCEPTIONAL pilots to our ranks, we have no intention of increasing corporation member count so we pick our members with care, there will be teamwork involved.
We got no required playtimes or anything and we use Skype for coms if we use any.
If you are active then ofcourse it is a huge plus, but if you are offline for several weeks then expect to be replaced if there is no reason for your absence.
BIG PLUS if you are FINNISH but again, not required (All current members are Finnish).
If you think you are exceptional enough to join our ranks of elite players then you can contact me on Skype: wiuwiuwe