New Year is just around the corner! It's time for our festive competition 'Wish Star Conflict a Happy New Year!'. The number of winners is not limited!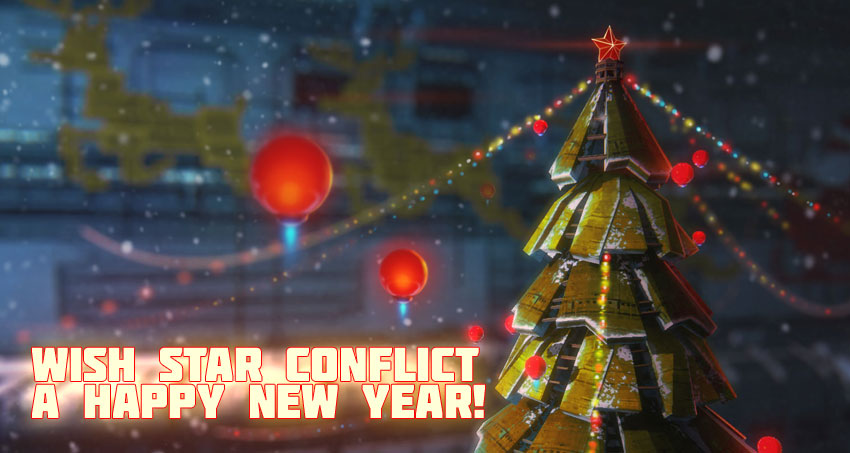 To wish Star Conflict a happy holiday, you can make a card, a video or write a beautiful creative text. The only limit is your imagination. Just remember that your submission has to be devoted to the game world of Star Conflict!
Entries are accepted in a special form. Enter your nickname, email, and a link to your submission or text.
We will select the best entries by evaluating their originality, humour and quality.
Prizes:
All winners will receive 5000 Galactic Standards
Submissions will be accepted through January 5. Winners will be announced on January 7.
Good luck, pilots!