We would like to remind you that if you detected flaws in the text currently presented in the game you may leave a specific report by following the steps below:
Make sure that you have enabled "Translation assistance" in the Menu - Options - Game window.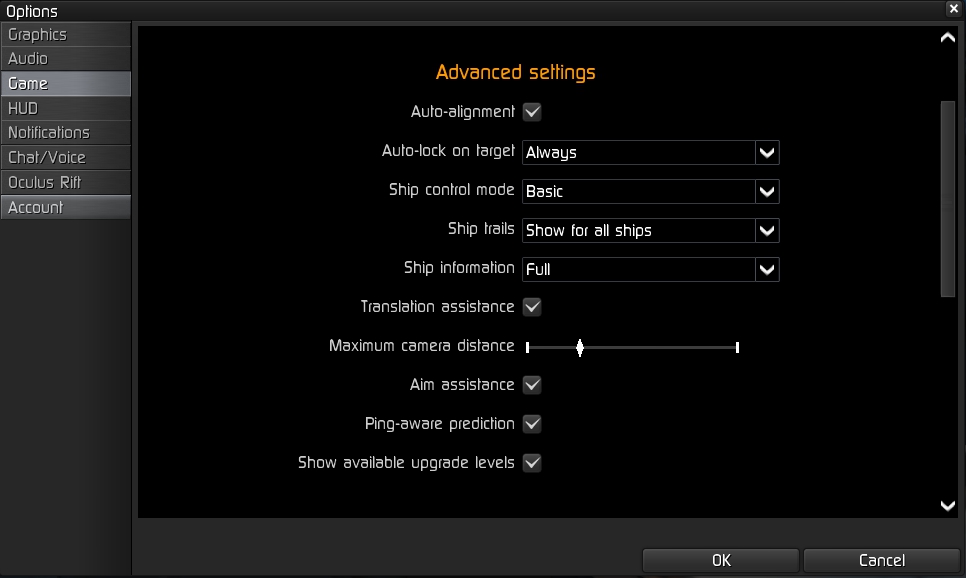 Press Alt/Shift/~ and click the desired line with left mouse button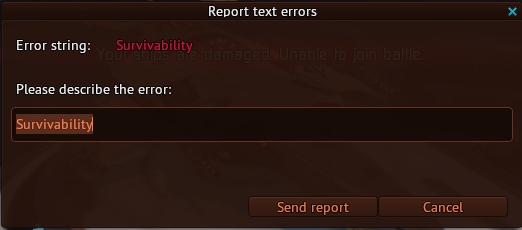 Write the error description in the window above.
Mercenaries, we always appreciate your contribution in our game development. Thank you for your assistance!
[Discuss](< base_url >/index.php?/topic/27612-text-error-reports/)