I just got back in the trilogy of Star Wolves. And noticed a few things. You're a merc in boths games. There is pirate corsairs in both games. Alien based of green source energy in both game, hull color weapons and mind linked. In Star Wolves eventually can take over your ship for a set time in the second or third. They come from a precursor race. Here i can join a pic of one portal gate of star wolves. This from web, not my own in-game pic.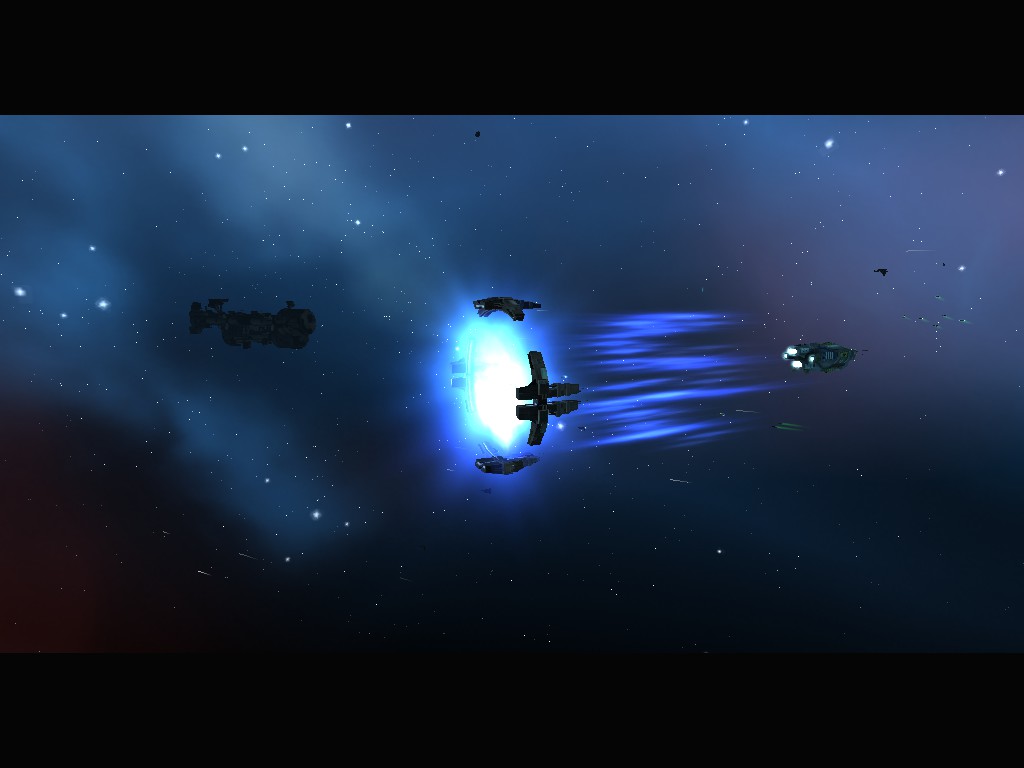 Star conflict under-(from web) + imagine, the vortex.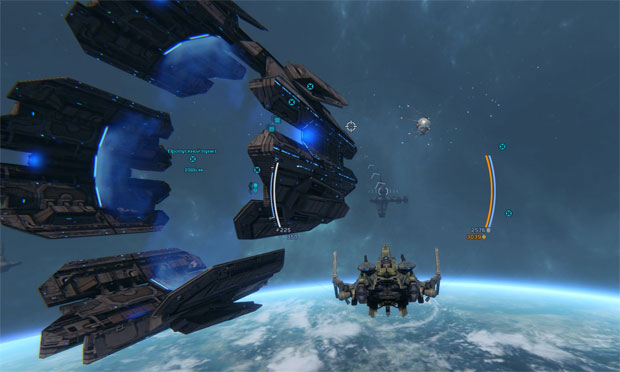 Both has empire faction. Which i give it, Is common in sci-fi space games to have an empire faction. Star Wolves is russian made. There is more, like ship names and others things. But i can't recall. As i play through it again, maybe i'll recall more. Anyone else played Star Wolves and see similarities.