Star Conflict v.1.0.16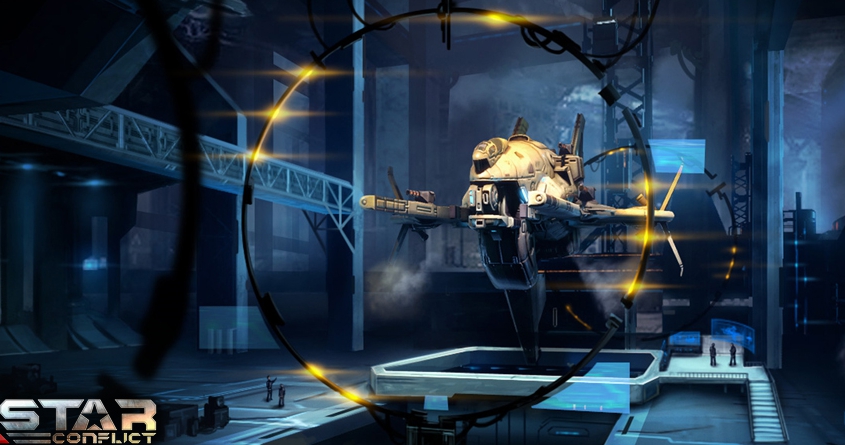 General
Pilots now have portraits!
You can now choose a portrait and a taunt phrase for your pilot!
Portrait is displayed in the top left corner of your profile
It also replaces the profile button in hangar
Pilots may select a portrait they like or leave it blank
You can't create your own portraits
You can select a taunt phrase
The phrase is displayed on the screen of the pilot you eliminated
Portraits and taunts are purchased for GS and remain yours forever
Know your enemy!
Starting today, defence forces are tracking kills in Invasion mode
Now, if you're killed in Attacked Sectors, you can see who who the killer was
Only ships and drones are displayed
COrporation logo is now also displayed in the hangar!
If the corporation selects a logo, the logo will be displayed on the corporation button in Hangar
Bug fixes
General
Fixed a rare bug with damage bypassing shields
Fixed a bug with incorrect eliminated pilots counter in Attacked Sectors
Improved Phaser tooltip
Improved a number of texts
Fixed a number of tooltips
Linux
Fixed a bug with ship parts display
[Update discussion](< base_url >/index.php?/topic/26189-star-conflict-v1016-discussion/)