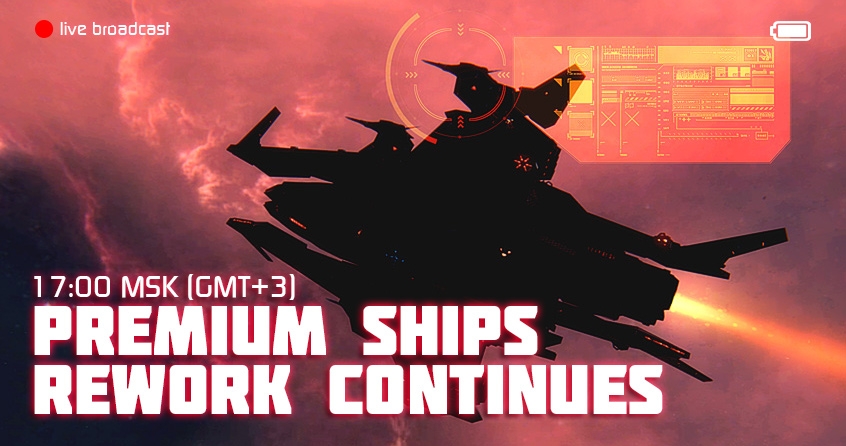 Pilots! Be the first to see the new versions of good old Premium ships, and watch the broadcast from ST server, tomorrow at 17:00 MSK (GMT+3)!
On July 6, we will show you new reworked Palom, Kite-E, Ghost and Karud. These ships will have a new look and capable to use new modules, new exclusive weapons and have lots of new features.
In addition, new information about upcoming Star Conflict League update and more!
Check out the details in our Developers Blog