Pilots! Be the first to see some of new content from Star Conflict1.4 Update!
Watch live broadcast Today at 14:00 UTC on Twitch https://www.twitch.tv/starconflicten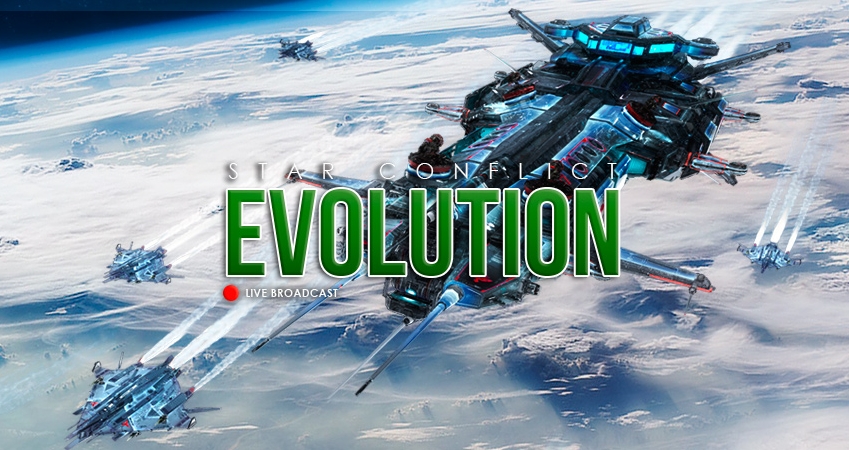 Only during the New Year holidays from December 20 to January 17 you can get ships with unique characteristics — rank 10 Jericho fighter Dart and rank 10 Empire frigate Gargoyle. These ships have access to unique weapons, active and special modules. Both ships are delivered with unique appearance.
The Main Update of the year is expected tomorrow! Stay tuned!