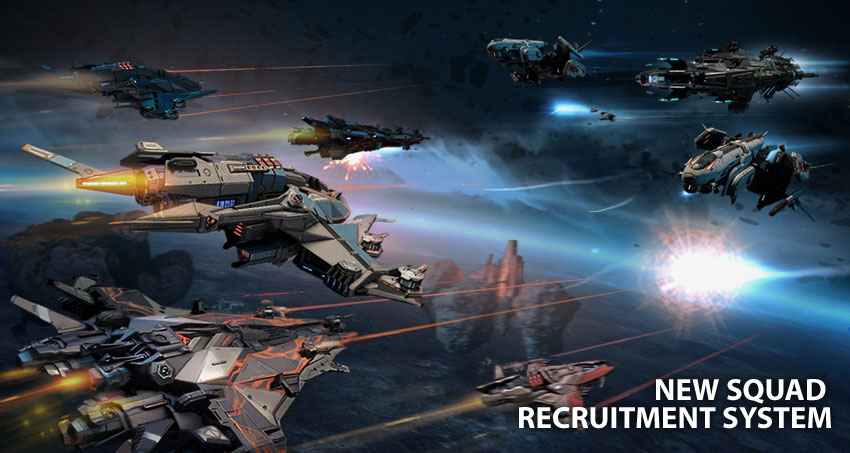 Pilots! Flying in a squad or a wing provides additional tactical capabilities in combat. Be sure to invite your comrades to fly with you! With the update, there have been some changes in the recruitment system:
Due to changes in the squad recruitment system, squads from 3 or 4 pilots will now get into battle much faster!
Thanks to the latest changes related to the adjustment of team and equipment systems, the limitation on the number of destroyers in battles and the mandatory pairs is no longer necessary!
Good luck in battles!