Center prepared series of special bonuses and discounts - we are preparing for the "Victory Day" Let's celebrate together! Throughout May, Mercenary Center is announcing massive sales, discount and bonuses!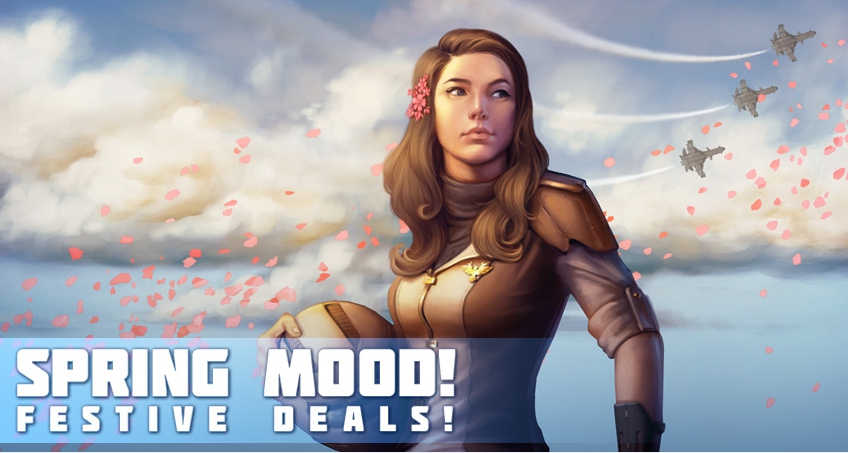 From 1st to 11th of May:
Everyday bonus: x3 to the award for the first battle
1-4 of May: Spring is coming:
May's bonuses are here! Credits, synergy, loyalty - everything you need for upgrading your ships.
+50% to the battle credits
+50% to the loyalty from contracts
+50% to the synergy in the battle and attacked sectors
Fight and win, and don't forget about the 9th of May, we prepared something interesting for you on that day!