Show-event "The Clash"
Saturday, March 4, 13:00 UTC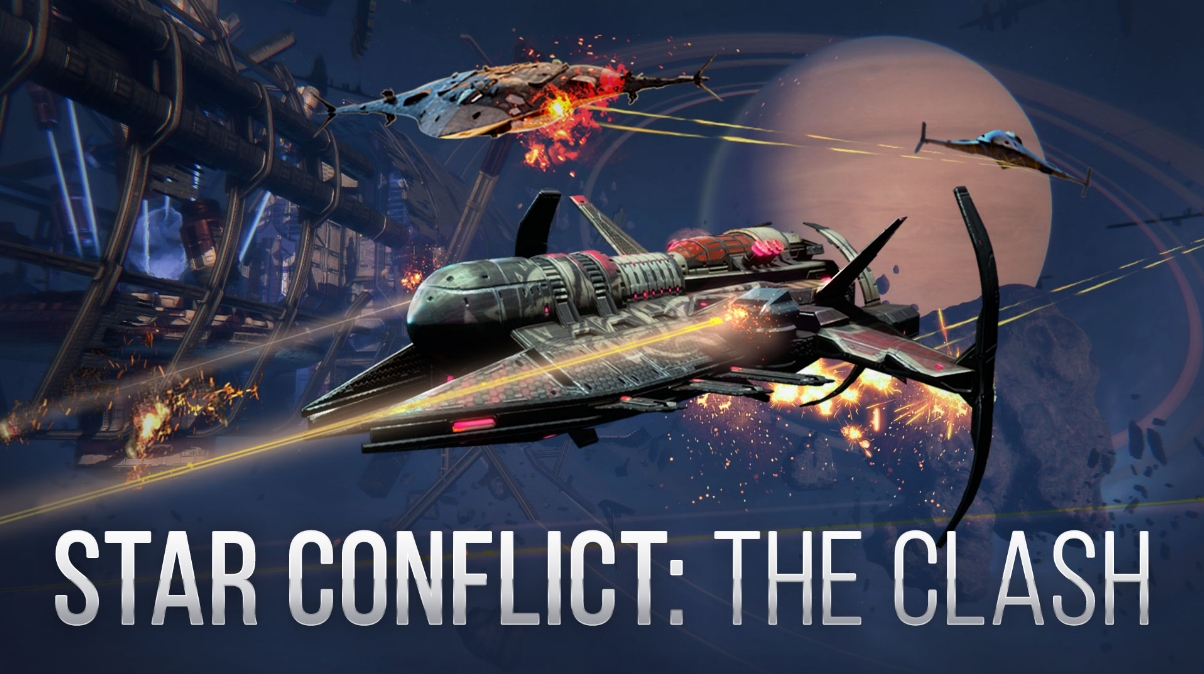 Task: destroy DESU corp group, based at Fort Muerto. Kill any pilot from this group (can be done several times)
Reward: for every killed DESU pilot there, Ellydium corp will reward you in 25 xenocrystals. If you're not using Thar'Ga or destroyer during the fight - 50 xenocrystals.
Regulations: To verify that you have fulfilled the mission, you need to take a screenshot, which should be captured at the time of the kill. Post these screenshots in a Special Tread!