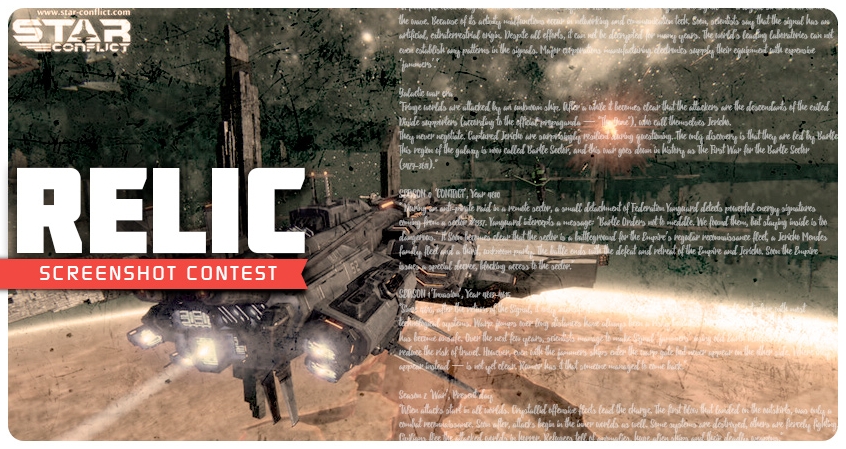 Whole five years have passed since the creation of the first Star Conflict screenshots and now is a great time to remember the past! Blow the dust off old archives, we know that you still have them ![;)](<fileStore.core_Emoticons>/emoticons/002.png ";)")
The terms are very simple:
• Screenshot must contain elements of the game unique to its earlier versions.
• Screenshot can be made by you or you can ask the author's permission to use it. You can also use the screenshots presented below.
• The screenshot must be accompanied by a caption. It can be funny or serious, what matters is your imagination.
• Upload your screenshot in a [special forum thread](< base_url >/index.php?/topic/32714-relic-screenshots/).
Dates:
• Contest start — 03/02/17
• Deadline for entries 16/02/17
• Winners announcement — no later than 19/2/17
Rewards:
• First place — 100 xenocrystals
• Second place — 80 xenocrystals
• Third place — 60 xenocrystals
Relic Screenshots
Скрытый текст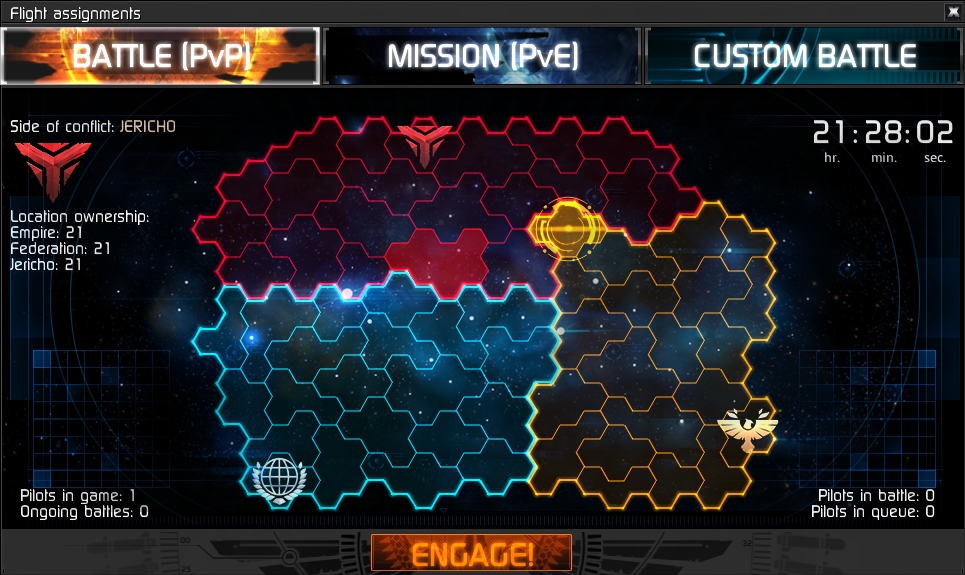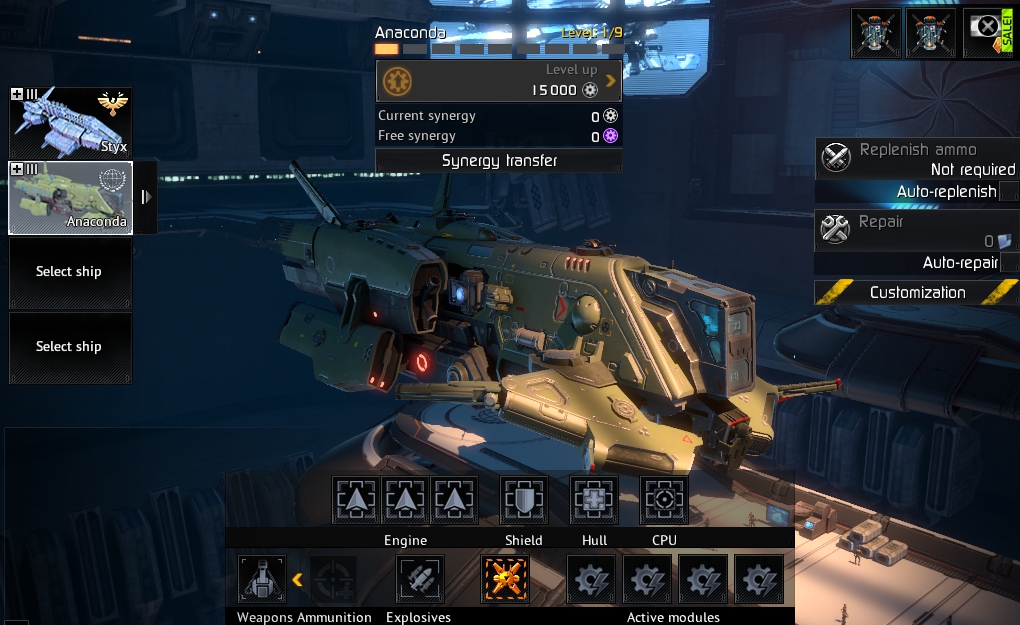 Good luck, mercenaries!