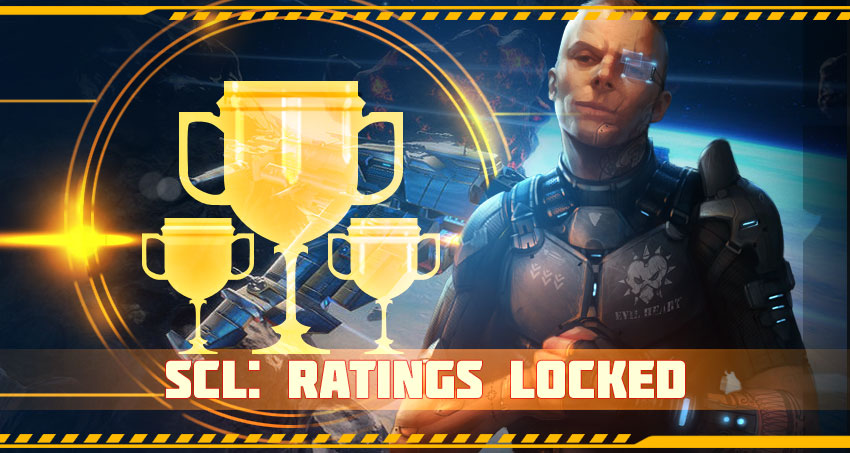 Ready to take off!
For a long time SC League teams have been fighting and figuring out who's the best.
The first test League season now comes to an end. It's time to announce the start of the playoffs! So, on February 18 ratings will be locked and the top 8 teams from the leaderboard will join the playoffs. The games themselves will remain available until the end of the season. Soon, we are going to announce all the details on the prize fund, that generates a lot of rumors. Follow the news!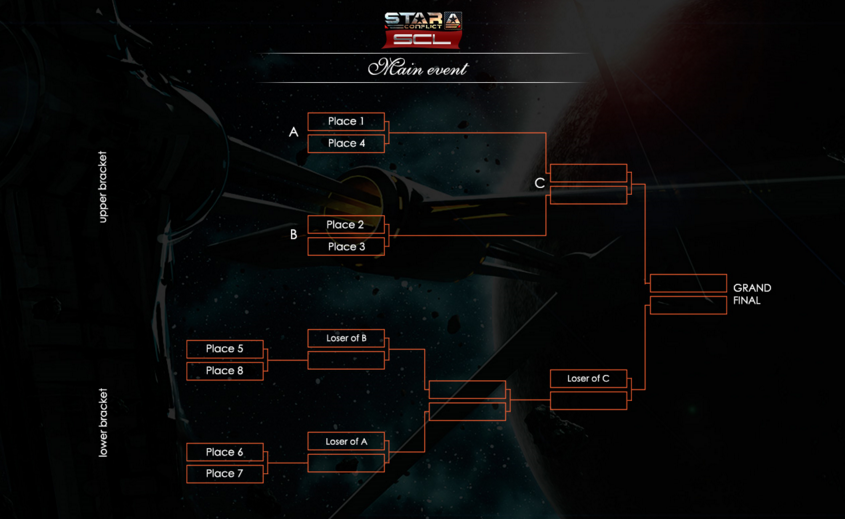 What does it mean for you personally?
Selection of teams for the final stage (the playoffs) will be held on February 18. Captains of the best 8 teams will have to confirm their participation by sending a confirmation letter within the game to TtesportsLezort. Once the application is sent, the team is fixed and can not be changed. If the application is not sent until February 19 10:00 MSK, the organizers have the right to invite teams lower in the league table to participate.

In the period from locking the ratings until the end of the main event teams can continue to participate in rated battles and fight for a higher place without the possibility of going to the playoffs.
During summarizing period the ratings of teams will continue to be updated (until the end of the season). So it's not a reason to relax!
The new season, the first in 2016, will begin after a short break. Distinctions for the best 8 teams, as well as special titles for everyone who took part in the test of our Leagues will appear in pilots' personal profiles, and ratings will be reset once a new season starts. Matchmaking for new fights will be conducted anew, without taking past values into account.
[Disc](< base_url >/index.php?/topic/29549-scl-rating-closed-discussion/)