For like 5-10 minutes PvE waiting a minute and a half is just way too much!! (30 sec for each stage x3). If all players are ready - lets start the battle, why wait?
Personally it makes me sleepy and brakes non-stop action concept.
Here… lets take half a minute break to appreciate each of those amazing screenshots!
you waited, right? then this…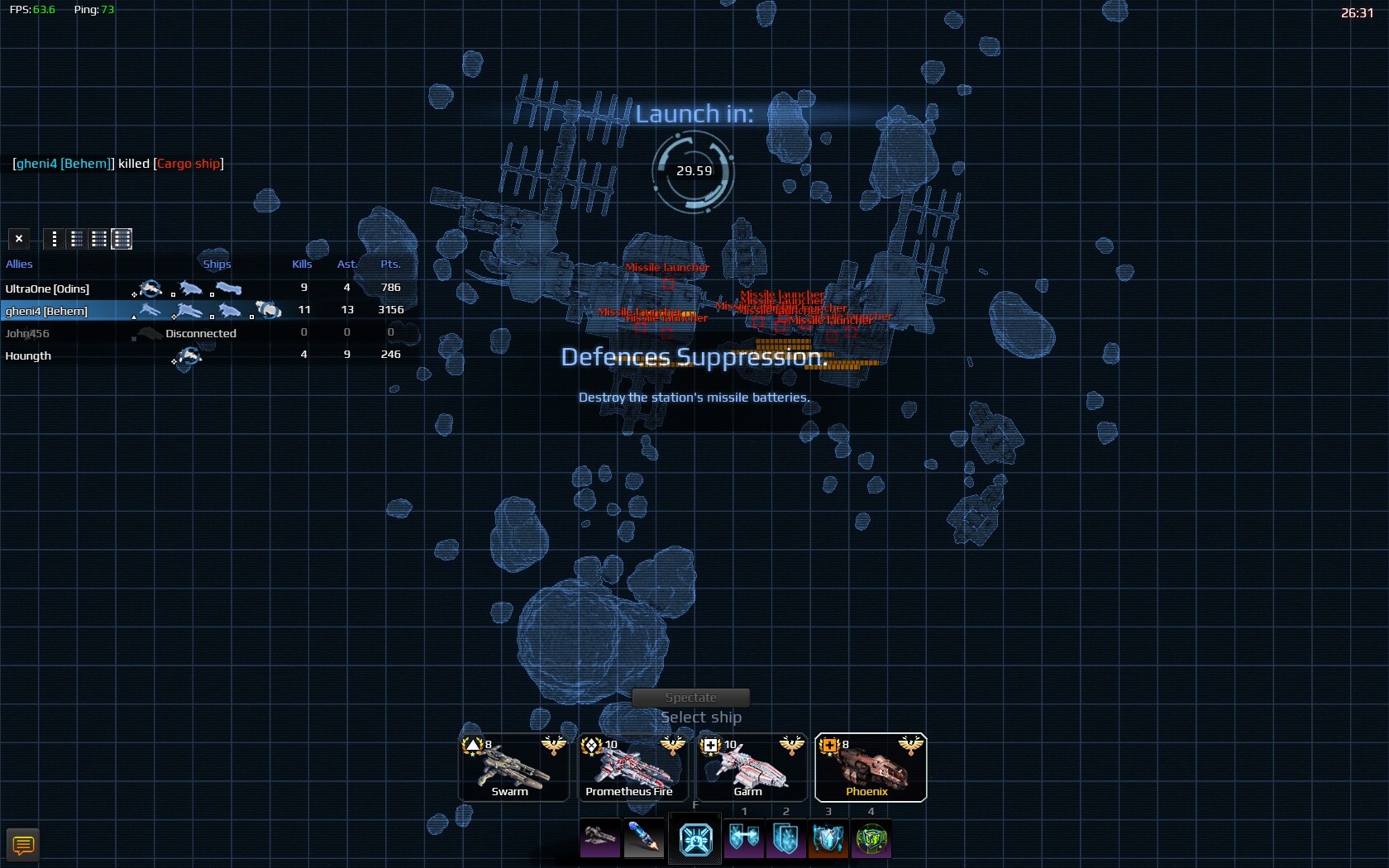 ok you played another 2 minutes! you need some rest:
ah… ready for another one?