Administration of the Star Conflict game universe announces the launch of a public test server. Here you can always test upcoming updates and become one of the first pilots to try new features.
As part of the mass test, a special client designed only for playing on the test server will be available.
The server will be open to everyone, regardless of their development level and number of battles. Timetable will be announced at a later date.
[Useful information, hints and tips on the PTS](< base_url >/index.php?/topic/27466-information-about-public-test-server/)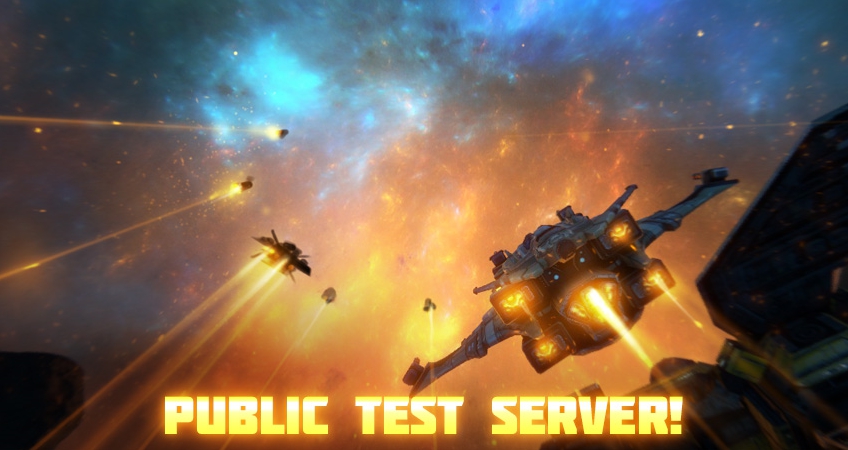 Follow the news!