There doesn't seem to be a bug report -> visual sub forum, so I put it here because it says in the description "and also items available for purchase" .
I log in and the first thing I notice is that my was-sick Wakazashi type R now looks pretty ridiculous, mostly light blue.
Before 0.9.11:
Post 0.9.11: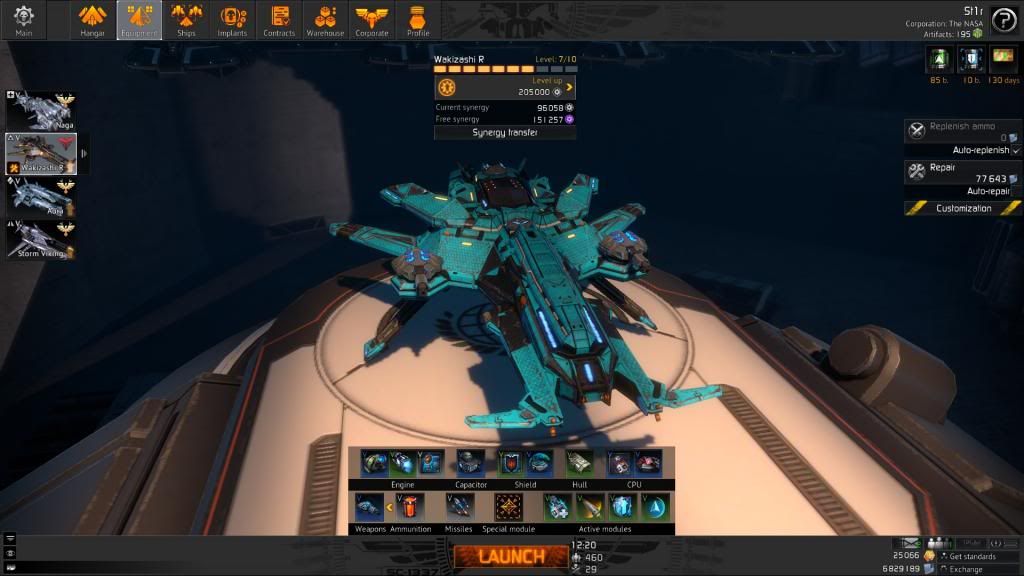 Wakazashi type R is my only custom painted ship, and I put light blue on it as seen in the first image, which turned into this fugly thing in the second, so it must be something related to that.
Is this a bug? Should I expect this to be reverted?
I'm not sure if this is the only ship that suffers from said patch change, hence the partly-ambiguous thread title. Feel free to post any related issues and complain about it, if there are any.
p.s. why the fudge can't I link images from imgur all of a sudden?!