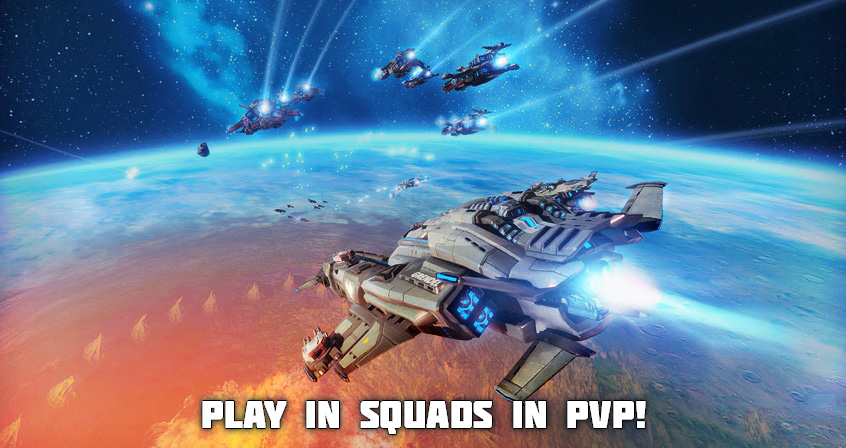 Pilots! Today all procedures have been completed to ensure the most comfortable conditions for squad battles. We remind you that the maximum size of pilot groups in PvP has been increased to four!
The new squad matching system analyzes each squad pilot's abilities and selects the most appropriate opponents. Queue time has also been greatly reduced!
In the near future we plan to continue the development of large mercenary squads in combat. Playing in large squads will be further rewarded. The new squad interface allows to quickly and easily find partners for playing as a team. Also, the new interface will contain social elements and will maintain communication between the pilots, who have ever played in one squad and team.
But playing should be comfortable not only for players in squads, but also for solo pilots. We will continue to work on matchmaking further. You will hear of all the changes in future patch notes.
Sincerely
Star Conflict team