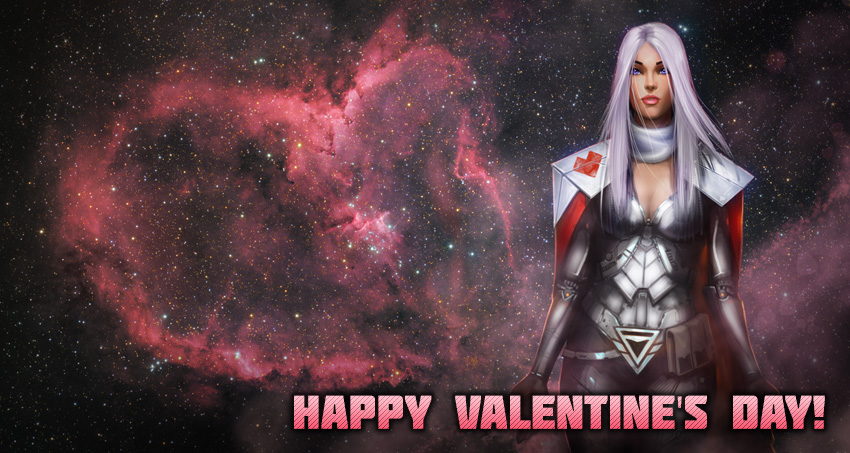 Pilots! Star Conflict Team wishes you a happy Saint Valentine's Day - we want you to have the warmest memories of this winter holiday and have prepared a new action:
Today and on the weekend you will have:
**- x3 Bonus for the first victory!
50% Bonus to synergy gain in battle!
x2 Bonus to synergy extraction rates!
And 50% discount on ALL T4 and T5 ships!**
Share the warmth of your warheads with your enemies, heat them up with the nuclear fire!
Don't forget to tell your friends about this!
Sincerely,
Star Conflict Team.