I'm not receiveing the green cristals rewards from the faction misions.
The few green cristals that I have are those that I got by reciclying.
Sorry about my bad english.
I've got in contact with support and after send all the screencaptures that the suporter ask for me, he said me that I must post it here.
Michael Today at 16:05

Please submit a full bug report on our forum, also attach your screenshots to the report. Our devs will take a closer look on your problem.

Best regards,

Gaijin Entertainment Support Team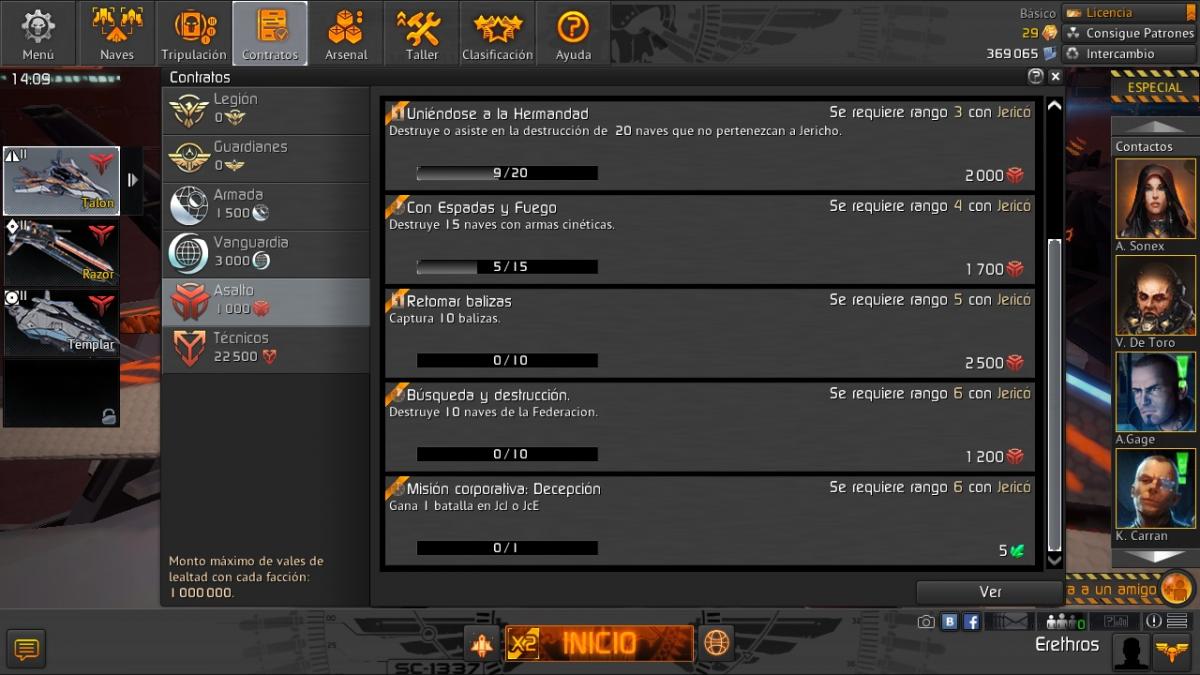 [Exceptions.zip](< base_url >/applications/core/interface/file/attachment.php?id=9394)
[logs.zip](< base_url >/applications/core/interface/file/attachment.php?id=9395)