You may notice I joined very early in SC but I'm still not that far along, there's a simple explanation for that. I haven't always been where I had a good internet connection. That said, I'm interested in playing for the fun of it and not very serious things like winning competitions or similar stuff. 
Some SC people who can vouch for me:
GGGWolf
Silverias
bachba
Pelia
xevilxGodlike
PRODLV
Suranis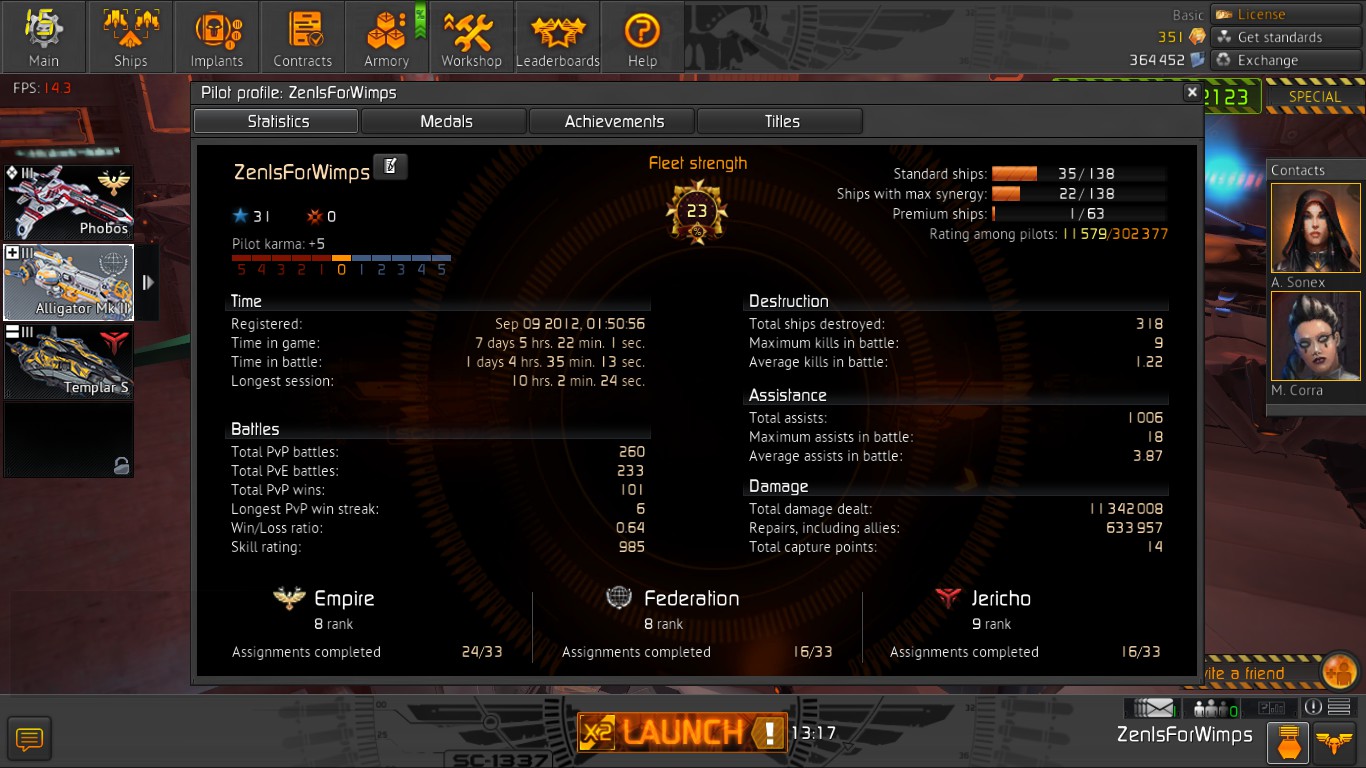 Thank you for your consideration.