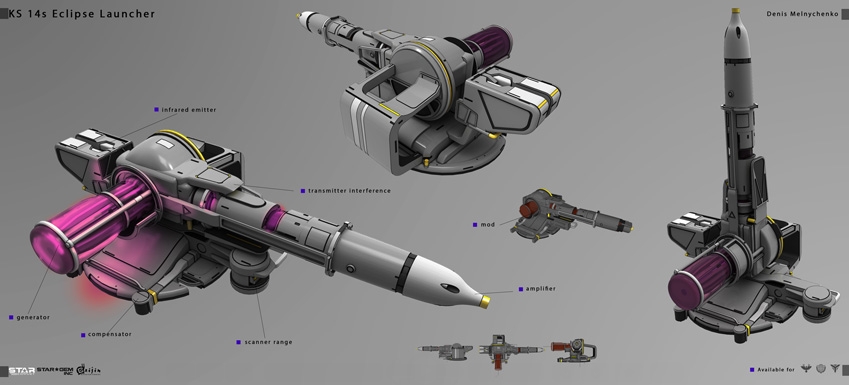 Pilots! The large-scale upgrade of weapon ship models has taken Star Conflict by storm.
Technology in the galaxy does not stand still! Through the use of light alloys and more detailed approach to model design, the new ultra-modern weapon packages now fully reflect their functions.
In the near future UMC will share information about the history of weapons development. Stay tuned!
Yours faithfully,
Star Conflict team