Well i'm giving away a DLC.
Star Conflict: Fleet Strength - Razor
Who can participate in this ?
Anyone with a steam account and don't already have this DLC.
Where?
Jericho sector : Stripped Deposits
How to win this?
I'll be flying around in open space.
I will be flying alone/around with 2 other squad members that will help me.
U can kill my squad members but thats not the way to get the DLC.
For the DLC you need to kill me !!
xevilxGodlike
I'f you killd me i'll contact you for your steam account and Gift you the DLC.
When is this ?
10-10-2015
@
18.00 UTC+1 / 06.00PM UTC+1
sincerely DeadlyConcepta
Ingame name : xevilxGodlike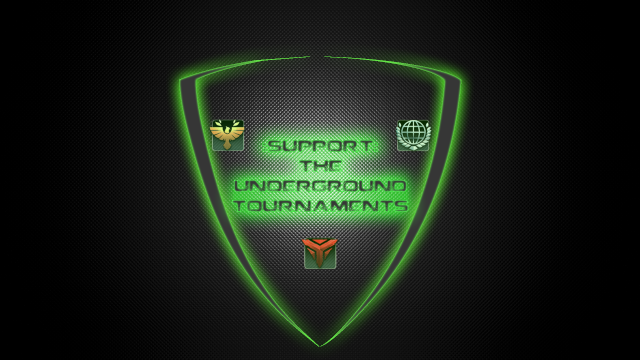 Winner of 03-10-2015
Star Conflict: Pirate Pack - Jolly Roger
ProSteeck <—> Gifted to NoMoreMercy