This is Galactic Space News,
today we got a hot report for you.
One of our reporters had an interview with the leads of the Jericho faction where they told that they are preparing to join
the Galactic Conflict very soon. So all Empire and Federation pilots should ready their ships and weapons and prepare to face a new enemy on the battlefield.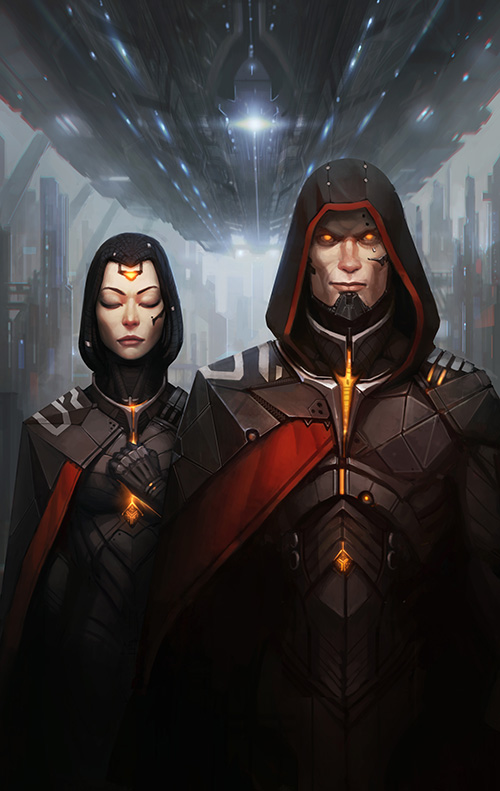 Jericho - Interceptor
Jericho - Attack Ship
Jericho - Frigate
Thank you for reading Galactic Space News.