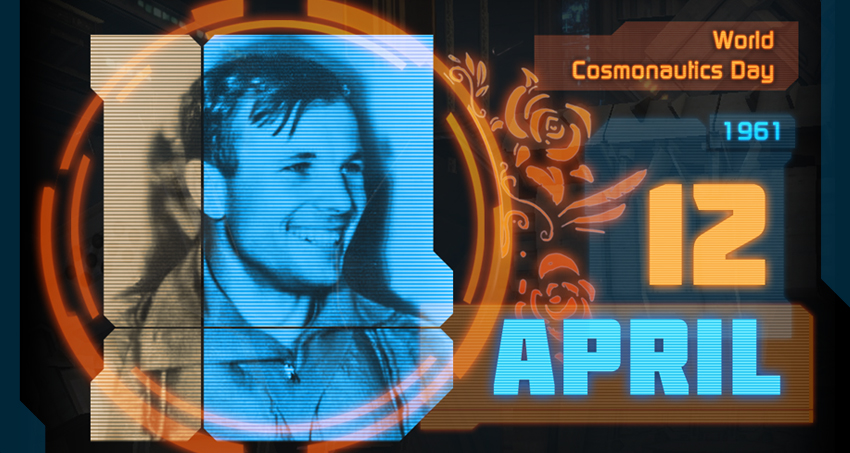 Pilots!
Star Conflict Team congratulates you with a very special occasion - International Day of Human Space Flight!
This day is indeed very special to all of us, as on April 12th, 1961 Yuri Gagarin, a soviet citizen, has taken the very first flight around our planet in the spaceship "Vostok". Thus era of manned space flight had opened.
And we are incredibly happy that you are celebrating this day with us! Don't forget - only this weekend you may recieve a unqiue achievement 'Cosomautics Day'!
Sincerely,
Star Conflict Team.