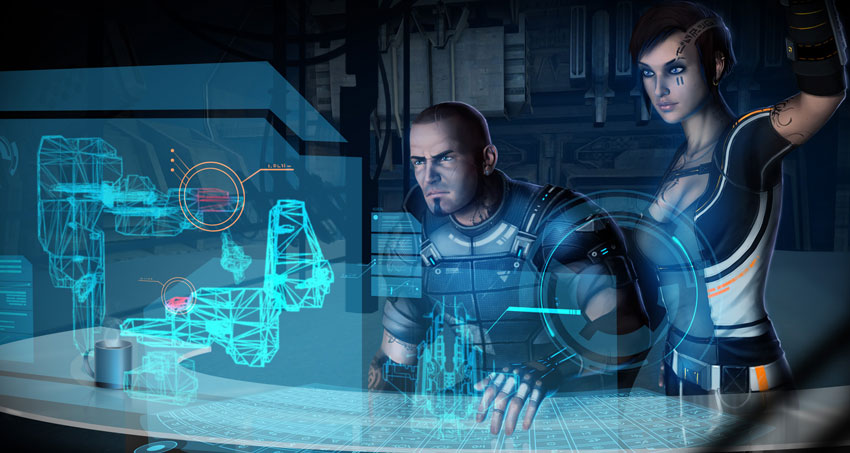 Attention, pilots! The game's hangar interface is in the process of global modification!
At the moment, the interface size is under optimization for the screen resolution 1920/1080. Gradually, all the windows and interface elements in the game will be reworked and optimized for this resolution and further scaling from it.
We invite players to participate in the development of the new game interface and share their suggestions on this topic in the comments.
Good luck in battles and see you in space!
Yours faithfully,
Star Conflict team