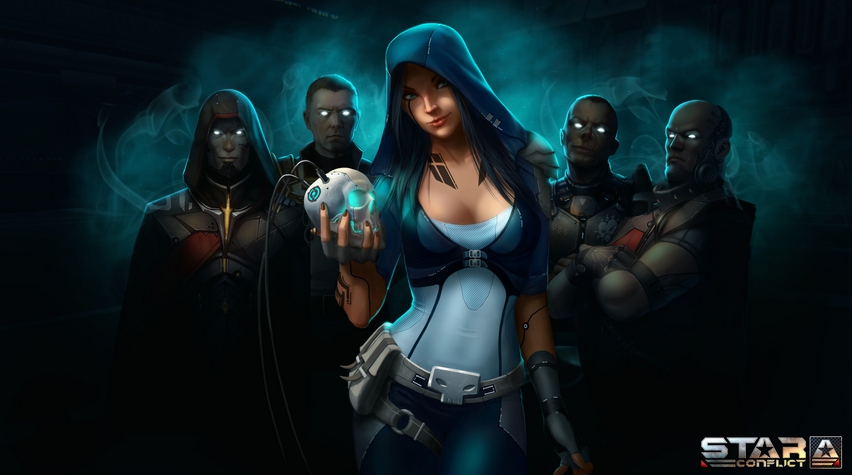 Mercenaries!
We got a message about the mass infection of the ships! We have to prevent the epidemic and do not allow the biomorphs get to our battle fleet!
The Centre's request:
You will get access to the experimental weapons! You have to destroy suspicious ships by using "RIV Inquisitor" rocket!
The infected ships are among all combat roles - destroy at least one of each of them!
Start of the operation: 30th October
End of the operation: 5th November
You will get the rank and achievement as a reward!