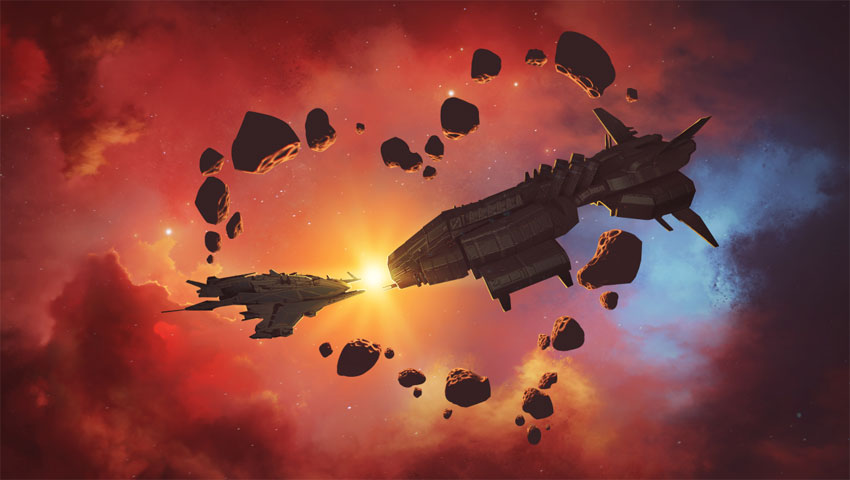 Pilots, Star Conflict Team congratulates you on Valentine's Day! Let happiness, love and luck always help you enjoy your life!
Today, and during the whole weekend you get:
A 40% discount on 1-month premium license.
+50% credits and synergy in battles.
x2 synergy transfer rate.
As well as a special achievement, that can be obtained only during the festivities!
Sincerely,
Star Conflict Team
[Discussion](< base_url >/index.php?/topic/29658-happy-valentines-day-discussion/)