Anyone got any decent ones?
Here you go
this one is even in 4k
You do realise he also said 'Space', right?
Spoiler
Is this good enuf?
something like this ?
Spoiler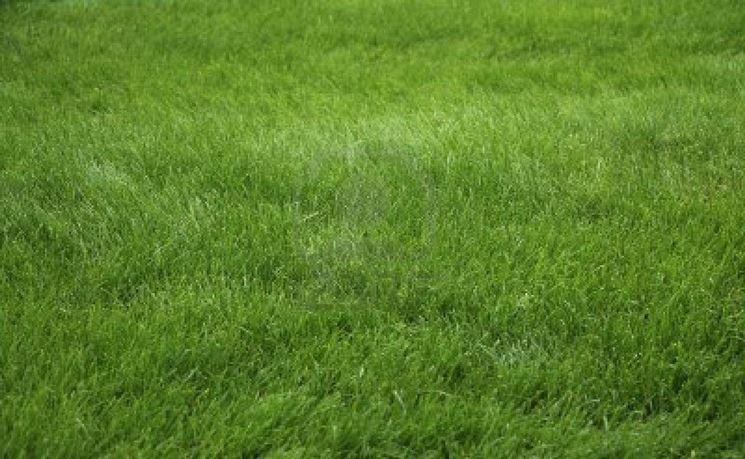 XD
Thanks guys! I can use the green plain render for my flag to put on my green patio, and then a green space-bar to put in my green galaxy!
I like the little green ones inside this 'mothership', its called Volvox colony