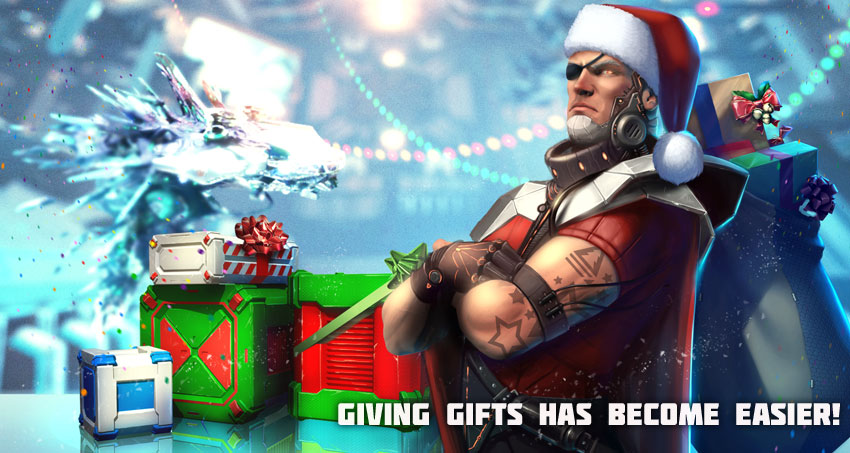 Pilots! Do you like giving gifts? And how about receiving? Both are now easier. Previously, to give a gift to a friend or just a good person, you had to give him the gift key and then wait for the person to activate it. Now, when buying gifts for your friends in Gaijin.net store, you just enter the recipient's nickname, and he immediately receives your gift. It's much easier and faster!
Moreover, now you can gift any item in the store — except for sets consisting of multiple bundles. Purchasing gifts is now available even for those accounts that previously couldn't do it for various reasons.
To purchase an item as a gift, you need to log into the store using your account, select the desired items and click 'Buy as a gift'. Then enter the recipient's nickname (or select a friend from your friends list) and pay for the order.
All keys held by the players are still available for activation at any time. You will not be able to gift an item, if the recipient's account already has it.