Attention to all corporations! Access is now open to the fourth stage of dreadnought construction — 'Construction completion and weaponry mounting'.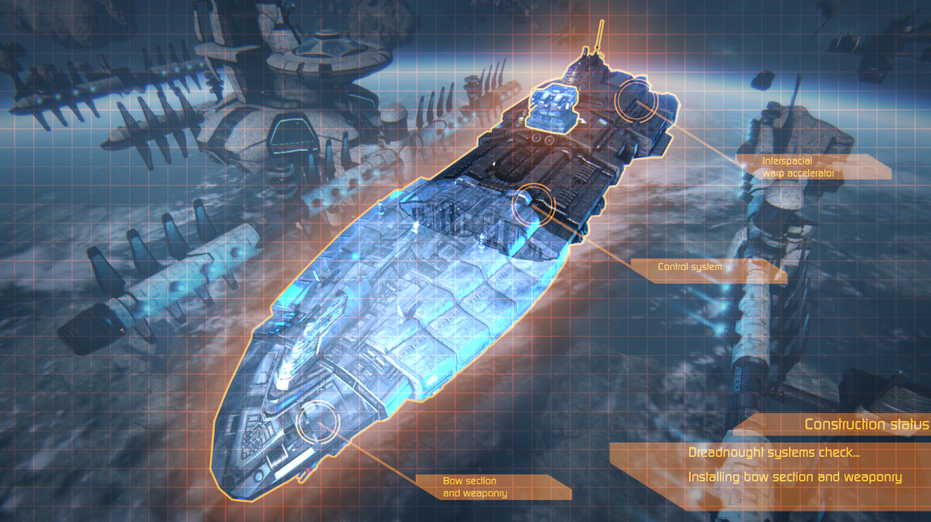 Time for construction process — one week. All shipyards received the final packages with dreadnought blueprints. Hull and weapons will be mounted during the final construction stage.
Warning! The success of the installation directly affects the dreadnought's combat capabilities.
This is the final stage of construction. When all the modules are installed, a dreadnought is considered to be ready for future battles. You can send your Dreadnought into battle when the fourth phase of construction is officially finished, and all the corporations with their own dreadnoughts will be ready for a new war.
In a week we will conclude the Arms Race and find out which corporations are going to be the first to fight for control over sectors.
 
Disscussion