Pilots!
Today's blog is dedicated to a few interesting points and we would like to start from the introduction of the "Invite a Friend" function!
As you can see, this system only appeared in our game recently. With this system any of you can invite friends and acquaintances to play Star Conflict, and also receive valuable bonuses! To participate, you need only a simple code and friends who want to play with you!
So, how can you get involved? See below!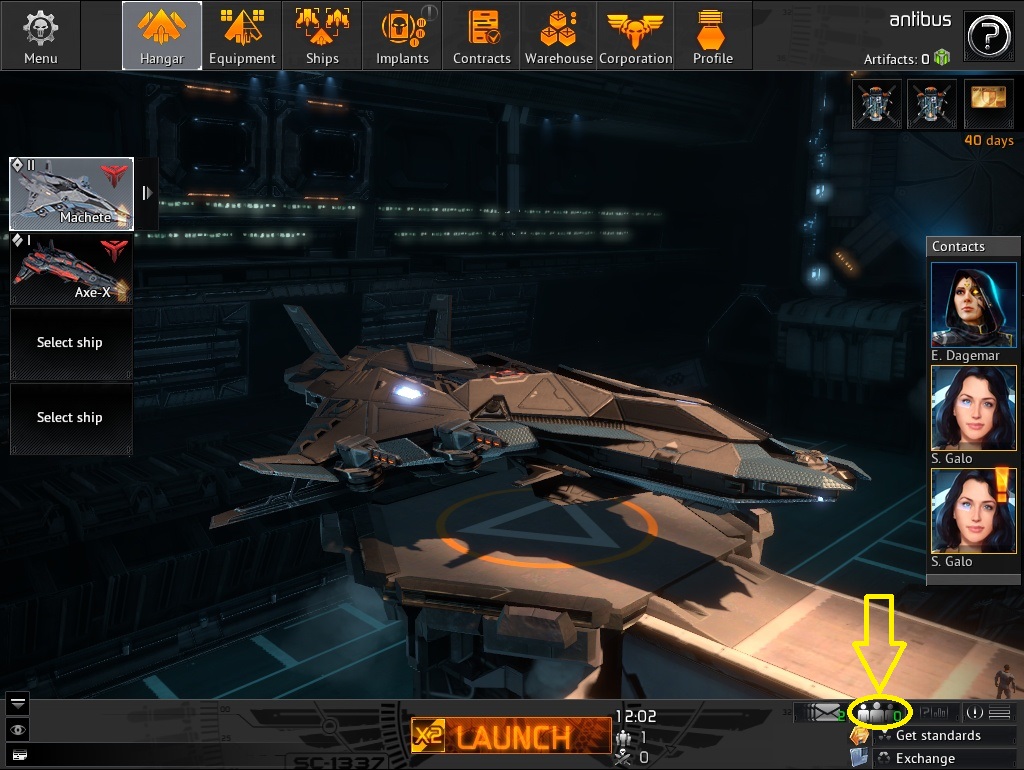 You need to open the "Social lists management" window in the game.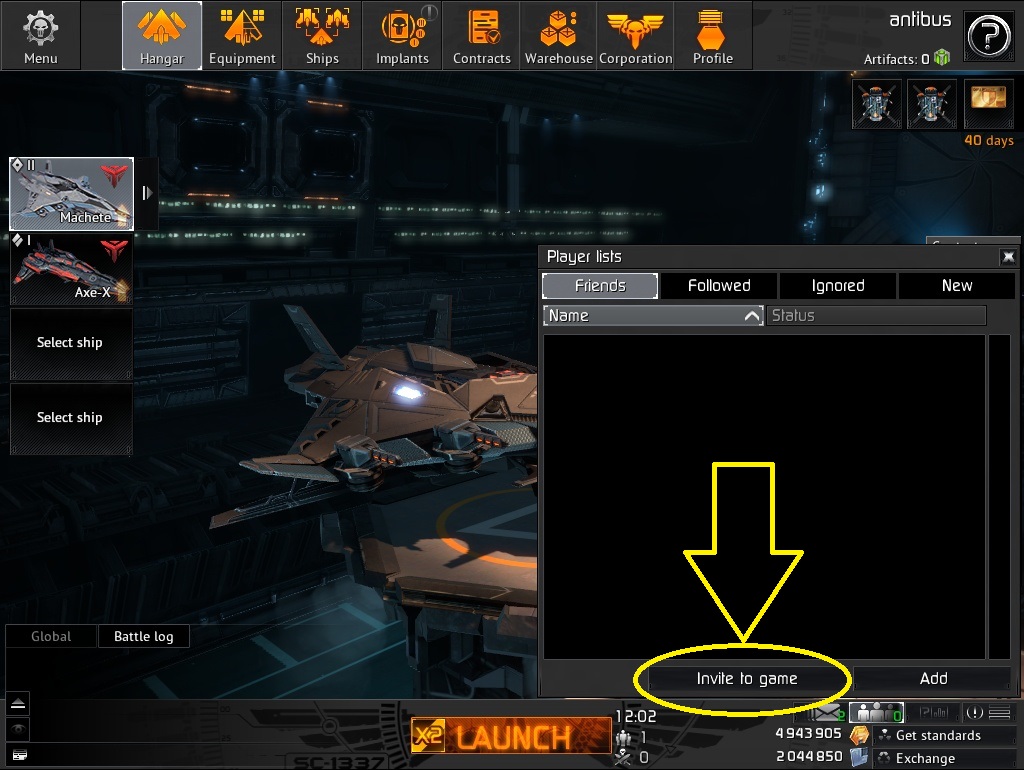 There you will see the button "Invite to game"
 
When you click it, you'll be offered a special invitation code you can send to your friend!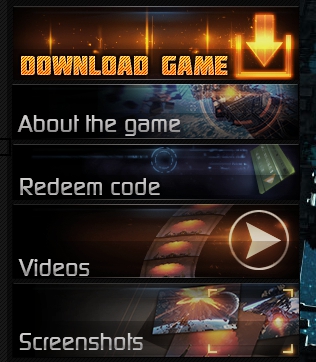 4.Once your friend receives this code, he needs to enter it on the website of the game (the button "Redeem code"). As soon as the guest activates the code, his account will be added to your friends list and you will see that it is highlighted in yellow! Moreover, you will receive 10% of all Galactic Standard purchases made with the guest account!
Attention! The invited pilot only starts participating in the programme after the registration of your code and creating a new account! You can browse a list of your recruits in the game, in the friends list section!
Now we would also like to tell you about another new feature — "Assist developers". This new feature has been in the game for some time — players can now use it in case they find errors or inaccuracies in the text or the localization of the game. It should be noted that this feature is not available right away, and you need to enable it separately in the menu.
How can one switch it on?
Go to Options — Game — tick "Developer assistance".
So, what exactly does it do? Once you enable it, you will be able to send the text to correct by pressing the key combination Insert + Home and mouse click on the desired text. If you hover, the text will be highlighted with a special outline, as shown in the picture below.
 

Once you press the left mouse button, a text box will appear where you will need to indicate what exactly needs to be corrected.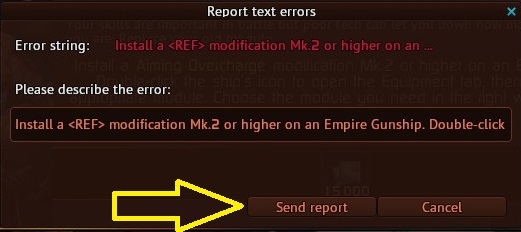 Finally, click on the button "Send report".
As you can see, everything is very simple, and if you notice a mistake in the text, you can report it immediately from the game!
And this concludes today's blog, don't forget to leave your comments!
Sincerely,
Star Conflict team.