![0534387e350d09e23a780cd15a38.jpg](http://img.targem.ru/images/0534387e350d09e23a780cd15a38.jpg)
Pilots! Today we would like to share some great news — we're wrapping up work on Czech localization of Star Conflict.
We hope that the result will please our sizeable Czech community in Star Conflict since it's one of the most active ones.
You can enable Czech language right now! And that's far from the end, translations are constantly being improved.
Now you can put a unique Czech Republic Emblem on your favorite ship. And Czech Flag is as always available as Flag Aerography.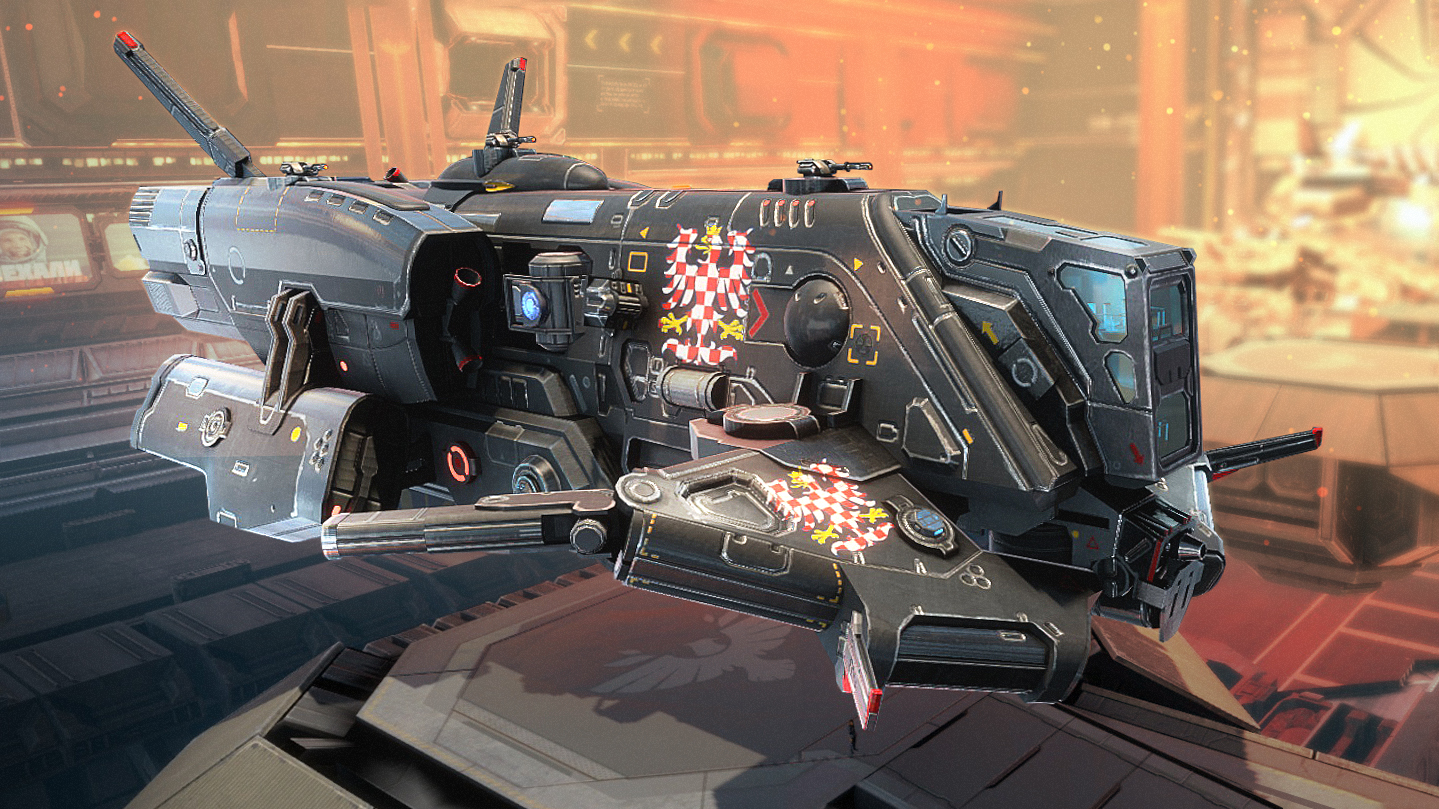 If you want to see the game in your language, please, contact us on forums!
Thank you for the support, and stay tuned for more upcoming news!