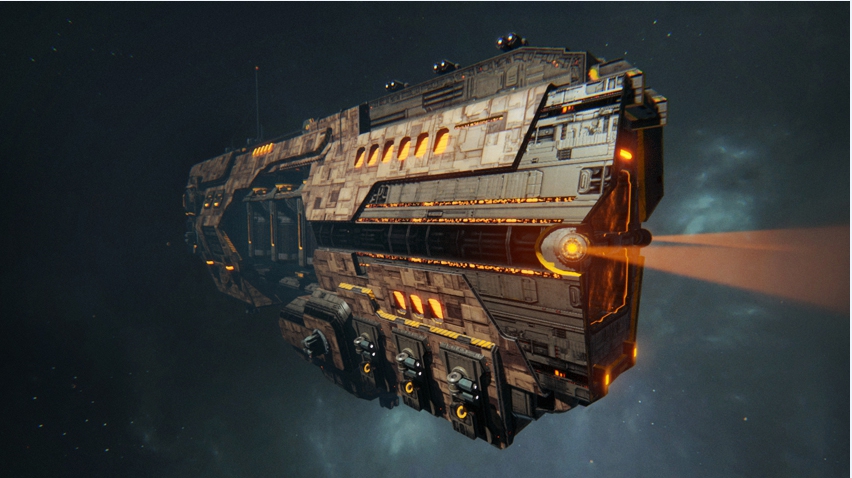 Pilots!
As you all know, in update 1.2 we added a new PvE-mission called 'Defence Contract' that caused great excitement, so we want to continue in that direction. Therefore, we decided to start a new contest.
This time we offer you to come up with your own PvE-adventure, based on defending against waves of attackers, just like in 'Defence Contract'. The most interesting ideas may be used to define the direction of our new missions!
Requirements:
Provide a detailed description of gameplay structure and key points of their mission;
The mission should organically fit into the world of Star Conflict (i.e it needs some story background);
Enemies have to attack in waves ;
The mission must be created specifically for this contest.
Publish your missions in a [special section](< base_url >/index.php?/topic/28174-contest-the-best-pve-scenario-works/) of the forums. Each participant can only put forward one mission.
Rewards:
1st place reward — 6000 Galactic Standards ;
2nd place reward — 4500 Galactic Standards ;
3rd place reward — 3000 Galactic Standards.
The contest starts on September 17 and will end on October 1 at  23:00 (UTC+3).
[Discuss](< base_url >/index.php?/topic/28173-contest-the-best-pve-scenario-discussion/)