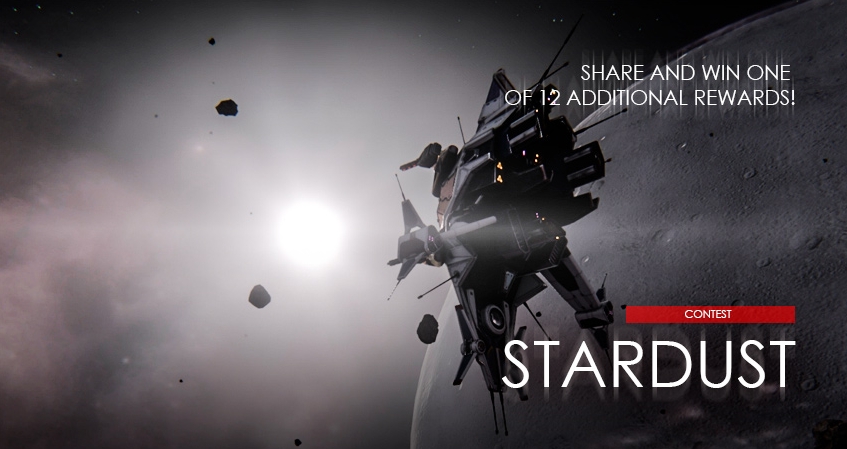 UMC congratulates all pilots on "Cosmonautics Day"! 56 years ago, the first manned space flight took place. It's really a fearless deed that allowed you to peer into the unknown and expand the borders!
In honor of this significant event, we announce a [new creative video contest](< base_url >/index.php?/topic/33414-contest-stardust/). You have to "repeat" the achievement of the discoverers and create a video trailer for your research.
This thread for video clips only, discussion goes [there](< base_url >/index.php?/topic/33416-contest-stardust-discussion/).