[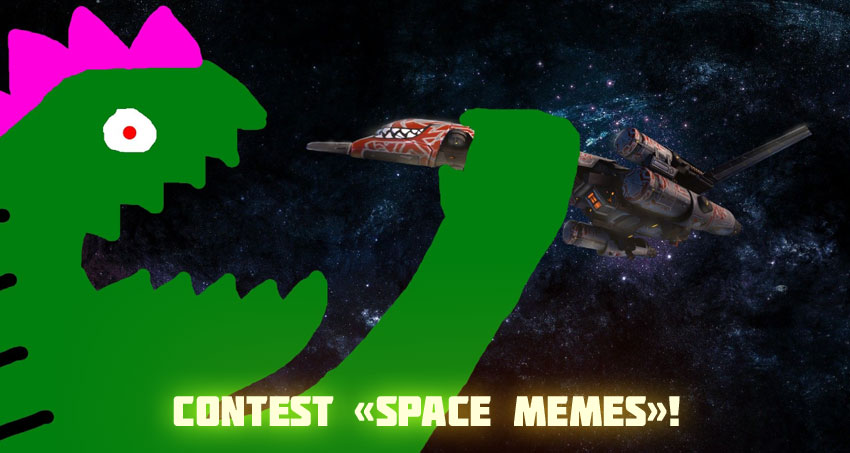 ](< base_url >/index.php?/topic/33292-contest-space-memes/)
Click on the dinosaur's eyes to know the details of the contest! Discussion goes [here](< base_url >/index.php?/topic/33294-contest-space-memes-discussion/).
by xXThunderFlameXx, as always.
millanbel
Sure…
Very Original …
Waiban
username: johnprinos
Oy then, who wins this one ??
The best feeling, no?
I'm keroJA in the game ![:)](<fileStore.core_Emoticons>/emoticons/001j.png ":)")
Jericho will rule the space.
Pauk666
Their days are over.
OmegaFighter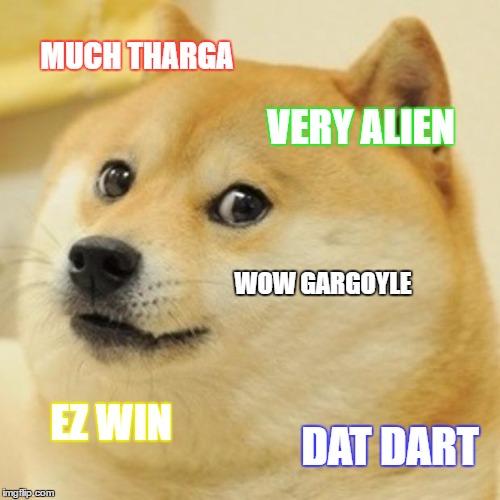 Finally we agreed.
MadNessMonster
I hope at least It make you smile ![:D](<fileStore.core_Emoticons>/emoticons/006j.png ":D")
HopyOne
I would like to change my meme entry to this.

Credit to Aiavaso[YKT] (From steam) for the original image.
By: DzeL
-Lemmy44
I think we can all agree…
PapyMcBites
    Chernoplot