Pilots!
This Facebook community announces a weekly contest 'Rest from the Helm' where the best entries will be rewarded with a prize of 6 000 Galactic Standards.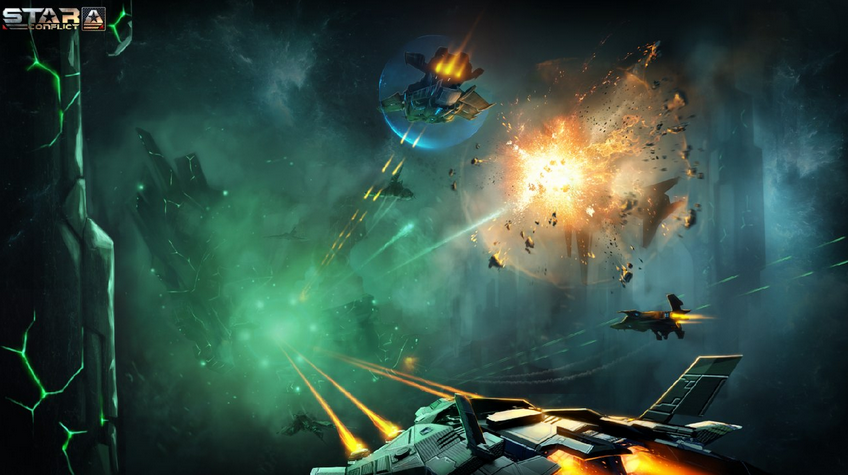 All mercenaries are encouraged to participate! You will need to:
Draw a picture that will contain a spaceship from Star Conflict universe;
Make a photo which shows the work in progress;
Do not forget to specify the username and the name of the corporation (if any)
Put the picture in this [thread](< base_url >/index.php?/topic/24650-contest-%E2%80%98rest-from-the-helm%E2%80%99-discussion/)
Requirements:
The drawing should be performed manually
Treatment in graphic editors is prohibited.
Username should be written on the front side of the drawing
All drawings will be checked for authenticity.
Command reserves the right to determine the winners.