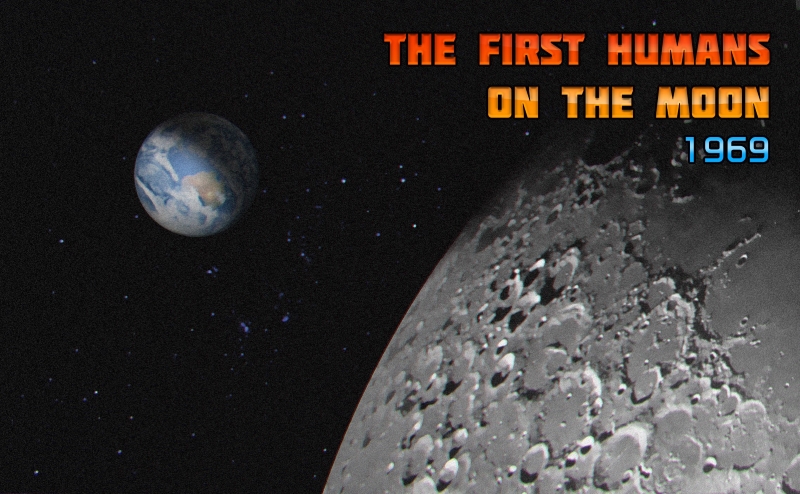 Exactly 46 years ago for the first time in history mankind landed on the surface of another celestial body — the Moon. In honour of this momentous event, we offer you, dear pilots, to take part in a contest. Write your own poem, which is dedicated to the heroes of the spacecraft "Apollo-11" and their achievement — landing on the Moon!
 
Entry requirements:
The poem has to be written by you;
It must be new, never published before;
The poem has to be in English, literacy and correct formatting are welcome;
It should be about space flights and the Moon.
From all the poems we will choose some, that we like the most, and reward three authors.
Entries must be published in a [special topic at Star Conflict forum](< base_url >/index.php?/topic/27671-contest-moon-poems-%E2%80%94-discussion/).
We are receiving your poems from July 16th up to August 6th. On August 11th we will announce 3 winners, who will get the following prizes:
1st place — 4000 Galactic Standards;
2nd place — 3000 Galactic Standards;
3rd place — 2000 Galactic Standards.
Pilots, make your first step!
[Discussion](< base_url >/index.php?/topic/27671-contest-moon-poems-%E2%80%94-discussion/)