Pilots!
Brevity is the soul of wit. UMC announces a talent search and launches a creative competition!
Your task is to write a story in the universe Star Conflict, that should not exceed 1945 characters.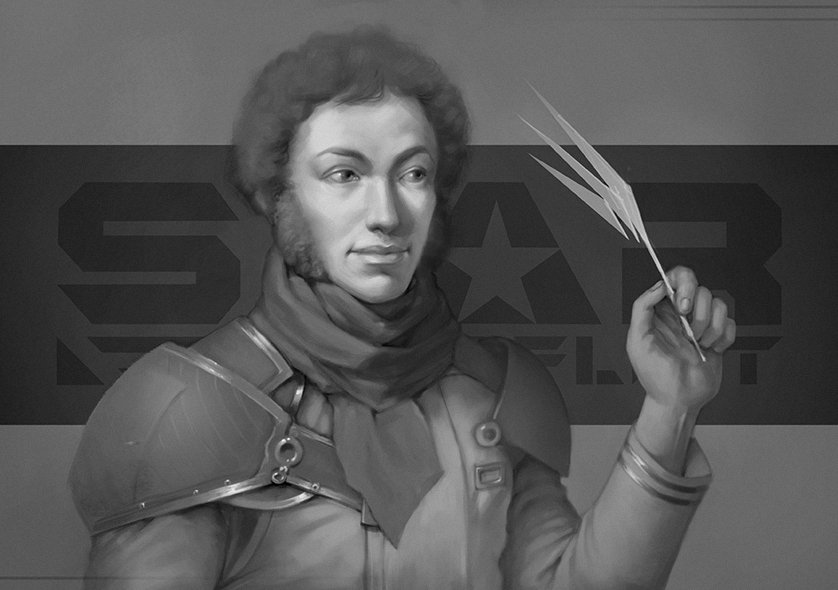 Requirements:
Volume — 1945 symbols maximum
One participant — one work
Contest theme — universe of Star Confict
Players using someone else's creations will be removed from the contest
Content should be suitable for ages 12 and older.
The work has to be published in the linked thread. Works published somewhere else will not be considered
The pilot whose work will be voted the best will receive a reward of 2000 GS (1000 GS and 500 GS will be given as consolation prizes).
Works are accepted till May 10.
Results will be announced on May 12.
Upload your works to Contest Discussion