Good day!
In the beginning of the next month we are planning to present to you the second video of the Community managers dialogues.
This time we will have a special guest.
She is the head of the testers department in our company and is the irreplacable member of our team.
She agreed to answer your question so don't miss an opportunity to ask her about all those issues that preoccupy you.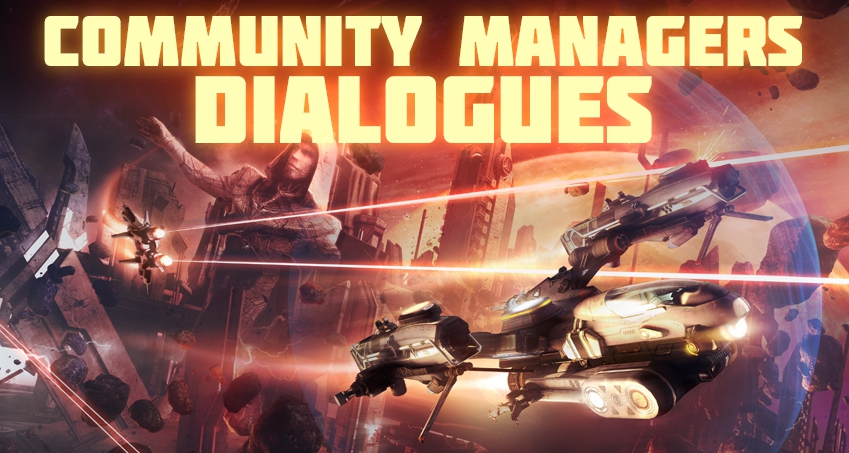 Your posts should be:
relevant (related to testing, current game features, etc)

short

clear
Your questions will be accepted untill the 5th of October.