How can I resist tinkering with a customiser? I can't!
So let's show off some patterns!
First… the only one I actually bought, just to test the system and see how it works in game.
A word of warning; the following is delivered "in universe". People who don't like the idea of enjoying a game in ways beyond mindlessly shooting people should run crying back to your mothers now.  :taunt:
Wraithblade:
Whilst not flying official Wardens heraldry, the Wraithblade interceptor clearly takes its colours from the Warden order. This particular ship belonged to Captain Quinn, taskforce leader of the Imperial incursion into Sector 1331. The ship was destroyed in the action, but an Interceptor with this colour scheme has been sighted operating in 1337 over the past few days.
Tortuga Squadron:
The Tortuga is an Imperial Type Zero-Eight-One carrier that appears to be crewed by mercenaries and pirates. Sighted fighting for all three factions, though never against the Empire, Tortuga's squadrons primarily use a black, red and gold colour scheme.
Imperial vessel designated "Monitor Dragon." The ship appears to be a Type-Two "Hydra" modified with Federation drone systems. Vessel was seen operating as part of the Armada against Raid incursions. Ship disengaged unexpectedly during the latter stages of the conflict, and has yet to resurface.
Imperial Type-Four Army Issue "Hydra" Frigate, code-named "Sponge." Flew as part of Operation Grimwatch against rogue private military within Imperial space. Ship has nine confirmed kills across three actions.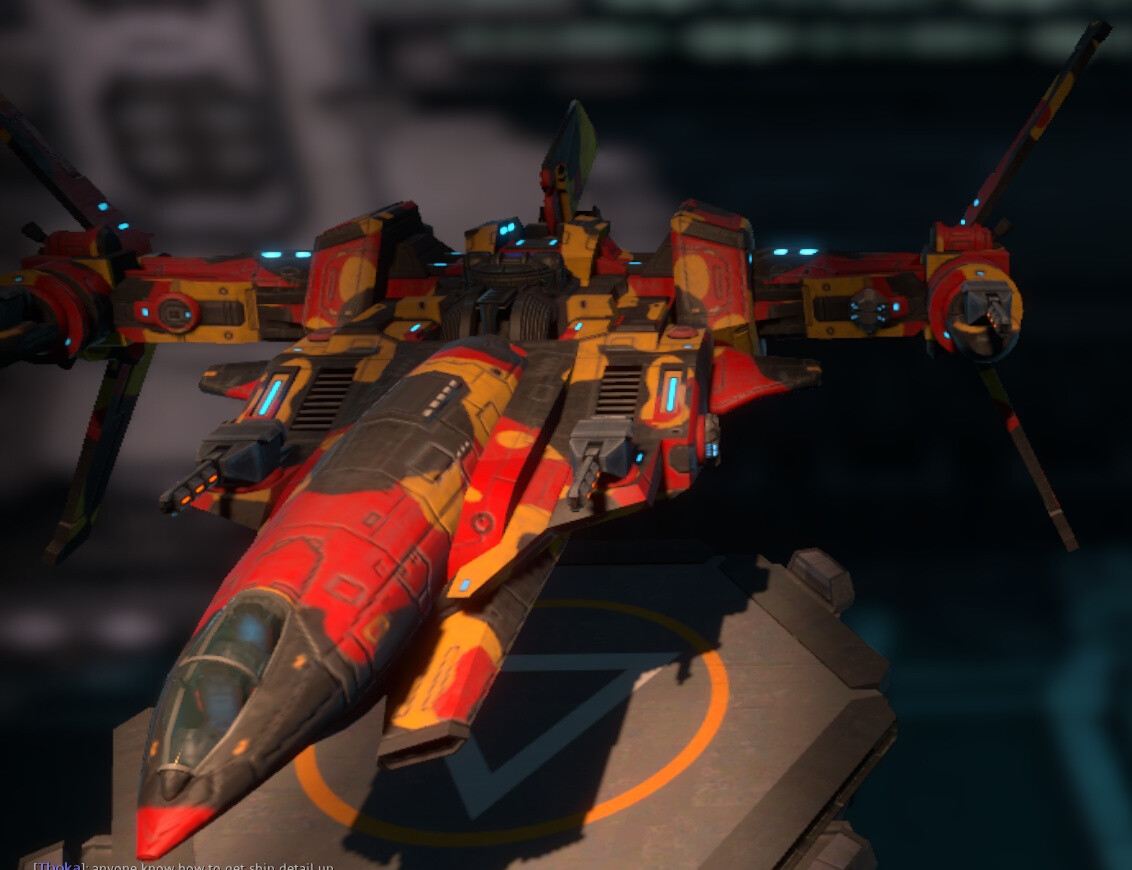 Federation Mk I-M "Wolf-M". Ship confirmed to belong to Commander Buckland, a Vanguard officer killed in action by Jericho pilots. Ship was apparently captured by Tortuga Squadron and taken as a prize. Confirmed sightings of this ship have been made on the Empire-Jericho border of 1337, but the contacts are weeks old and its current deployment is unknown.