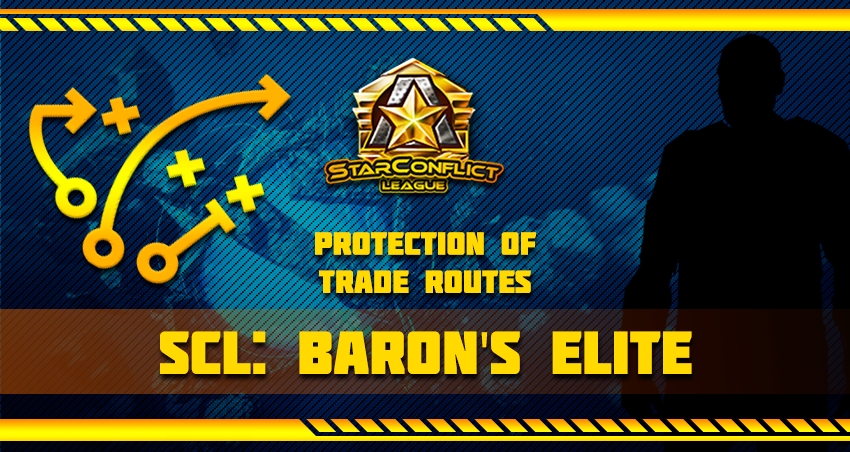 This weekend Baron one more time gives the opportunity to take the best challengers into Elite!
At this time, Baron takes the two best teams in advance believing that not all will be able to keep on it. After all, the more players visit the Elite, the more pilots Captains of current Elite teams will be able to invite to their compositions.
In addition to the existing missions for the Elite, a new task is available: to achieve 2 victories in battles in SCL.
Reward: 2 monocrystals and 10,000 random faction loyalty (excluding bonuses and premium license).
The leaderboard will be recorded on Monday, September 5 at 08:00 MSK (UTC+3).
After the distribution of trade routes, the Challengers Leaderboard will be reloaded!
Attention! If Baron finds out that you are not able to protect the trade routes, he will stop giving missions. To avoid this, Elite Teams need to win at least 5 times in SCL games in a week.