Pilots!
This week is extremely rich with big dates.
First of all, we congratulate all our U.S pilots with Thanksgiving day. May loot, good teammates and quick levelling be yours in abundance this holiday season. Besides, this Friday is Black Friday, the time of discounts, gifts and sales.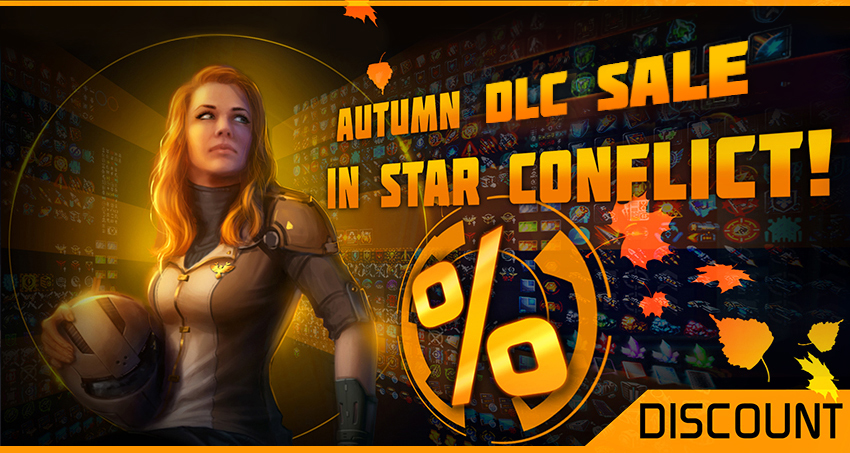 That's why only for these occasions we are announcing our special discounts! A 50% discount on all DLC! You can purchase the DLC in our store and on Steam
The 2015 Steam Autumn Sale will run from Wednesday, November 25th at 10 am Pacific through Tuesday, December 1st at 10 am Pacific.